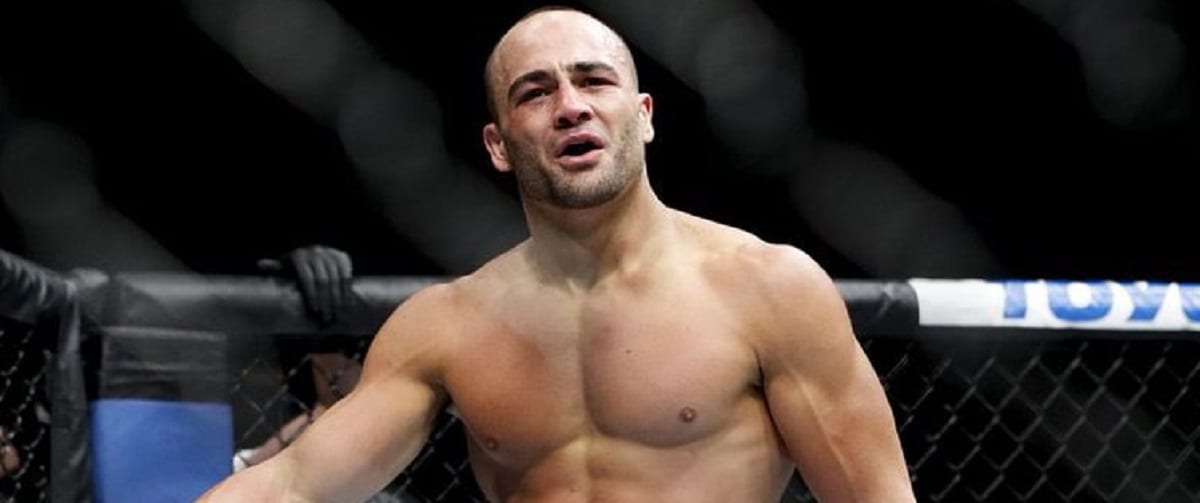 Well, it lived up to the hype.
At UFC 218, Justin Gaethje met Eddie Alvarez in what had been predicted to be an absolute war. And, after three rounds of immaculate violence, it certainly fit the pre-fight billing it had been given.
In the first, the two didn't hesitate to show why fans had been anticipating the contest. Both throwing big swings and landing, it was an evenly contested affair that Alvarez perhaps edged. For Gaethje, his patented leg kicks were landing with thuds, but also gave the former champion an opportunity to catch and counter with wrestling.
In the second, it was more of the same, with Alvarez building momentum and slowing Gaethje down with body shot after body shot. For a moment, one appeared to have Gaethje hurt, and the round ended with him on the back foot.
FIVE MORE MINUTES! #UFC218 pic.twitter.com/qEZAT6jgrL

— UFC (@ufc) December 3, 2017
In the third, it all came to a crescendo. After the two continued going back and forth, Alvarez nailed Gaethje with a huge knee to the face that dropped him. A couple of strikes followed that, but those were naught but a formality.
It marks Gaethje's first career loss.
"The only one I care about right now. All the fans wanna see is the most violent guy in here. That's all you want to see," Alvarez said in his post fight interview.
"Titles are great but, at the end of the day, the thing everyone cares about is who the most violent fighter is and that's what this fight was tonight. I trained for this like it was a five rounder and my plan was to finish it in the third."
Comments
comments