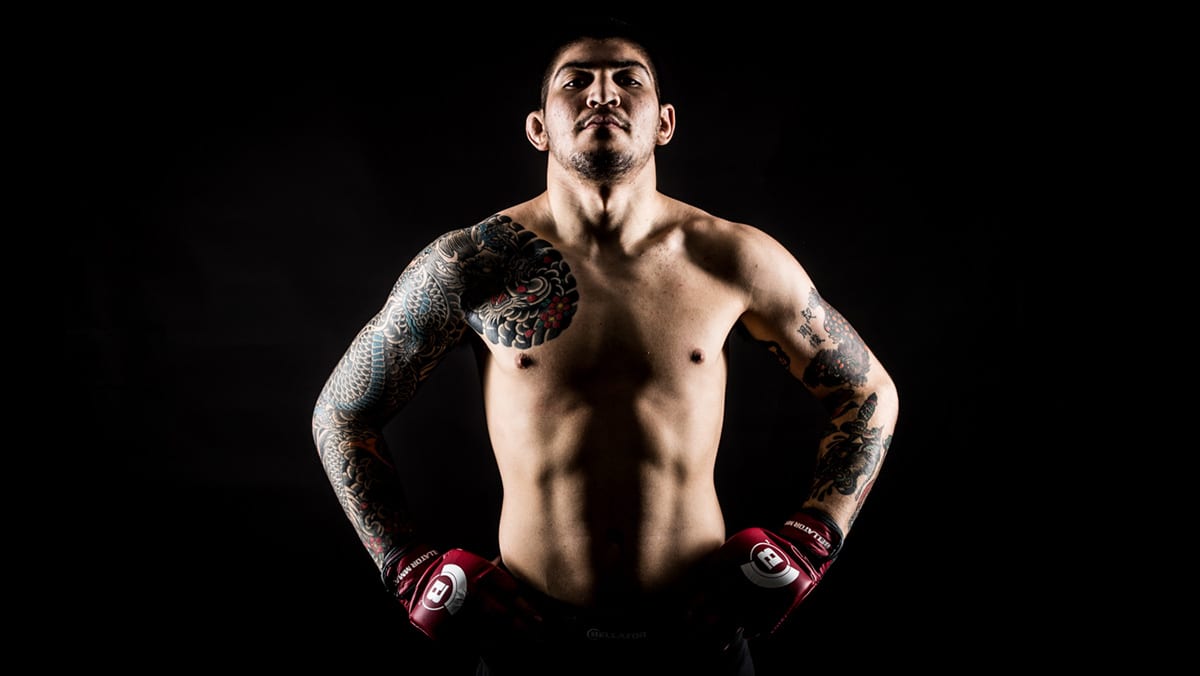 Dillon Danis' journey towards his Bellator debut appears to be underway.
One of the most spoken about 0-0 prospects in the sport, the young grappling prodigy has made plenty of headlines since his signing with Bellator MMA earlier this year, with a multitude of names calling him out. Now, it seems as if Danis has stepped up his preparation to step foot into the cage.
While a date has yet to be set for his first time out, Danis uploaded a clip of himself training in all aspects of mixed martial arts, including takedowns, grappling and striking at AMA Fight Club with coach Jonathan Helwig.
While many have speculated about the young man's talent from jiu-jitsu being able to cross over into the full contact world of MMA, one man who hasn't been shy with his praise has been UFC lightweight champion Conor McGregor.
After the two trained together ahead of the Irishman's bout at UFC 205, McGregor had plenty of kind words to say about Danis, even at one point offering his help should Danis ever need it in MMa.
"He's only young, he's only 22, 23, but he's a big boy," McGregor said. "The boy is an animal, and when the boy switches it on, he switches it on. … I've helped many before him and I'll help many after him climb the ranks. School them on what it takes in this business."
Before we see Danis in the cage, however, he'll be taking part in at least one last high profile grappling bout. Danis will be facing off with Garry Tonon at Polaris 5 on August 19 later this year.
Comments
comments