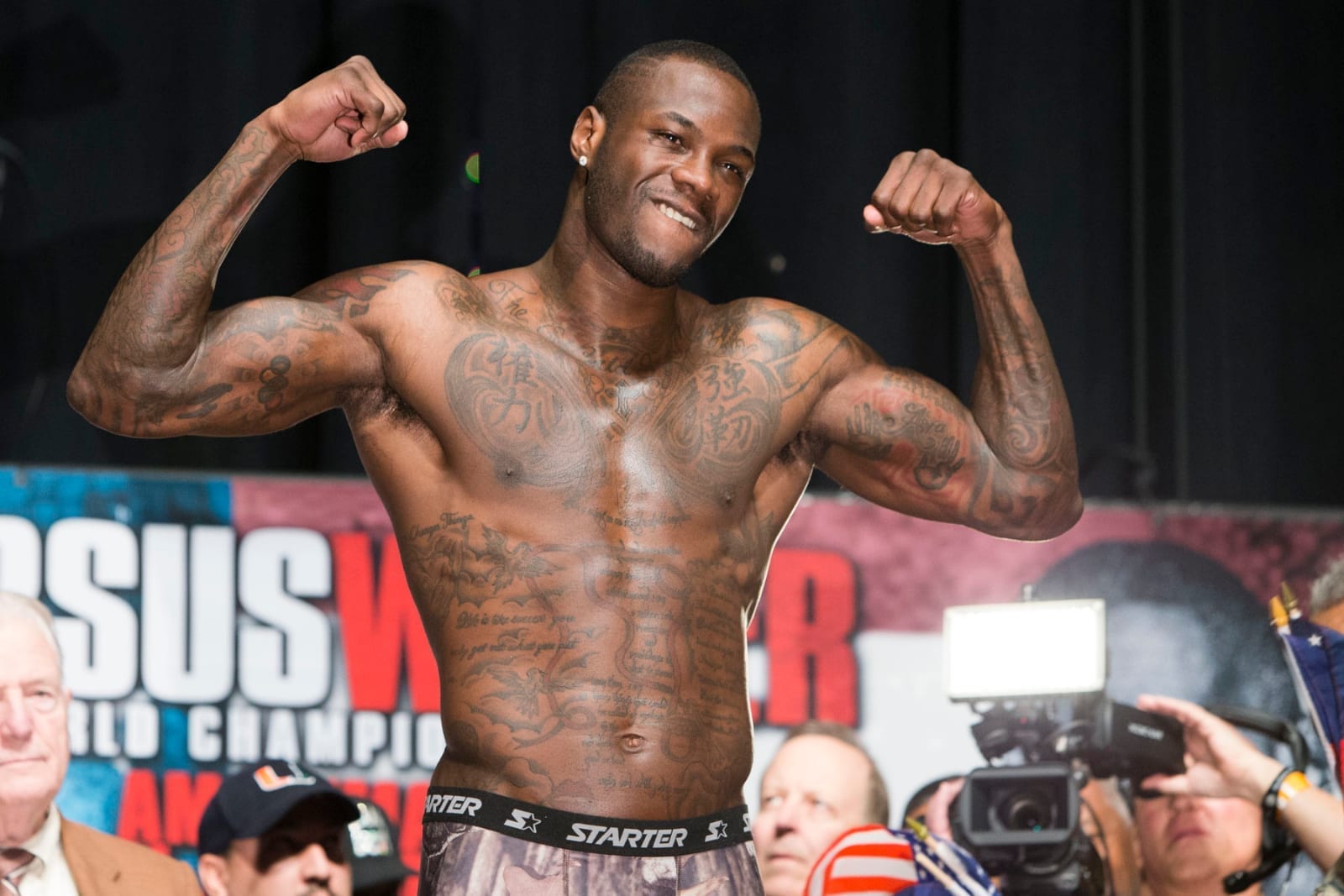 Welcome to Belfast, Deontay Wilder.
Today the boxing heavyweight champion visited a (cheeky) Nando's as he awaits to take part in punditry duties for tonight's Tyson Fury boxing bout. While in the restaurant, Wilder was approached by middleweight Billy Joe Saunders, who greeted the champion.
Wilder then asked Saunders if it was true Saunders had alleged Wilder was a 'racist cunt', to which Saunders calmly replied the affirmative. At that point, it kicked off, with Wilder standing to confront Saunders.
Check out the footage below:
–
Comments
comments