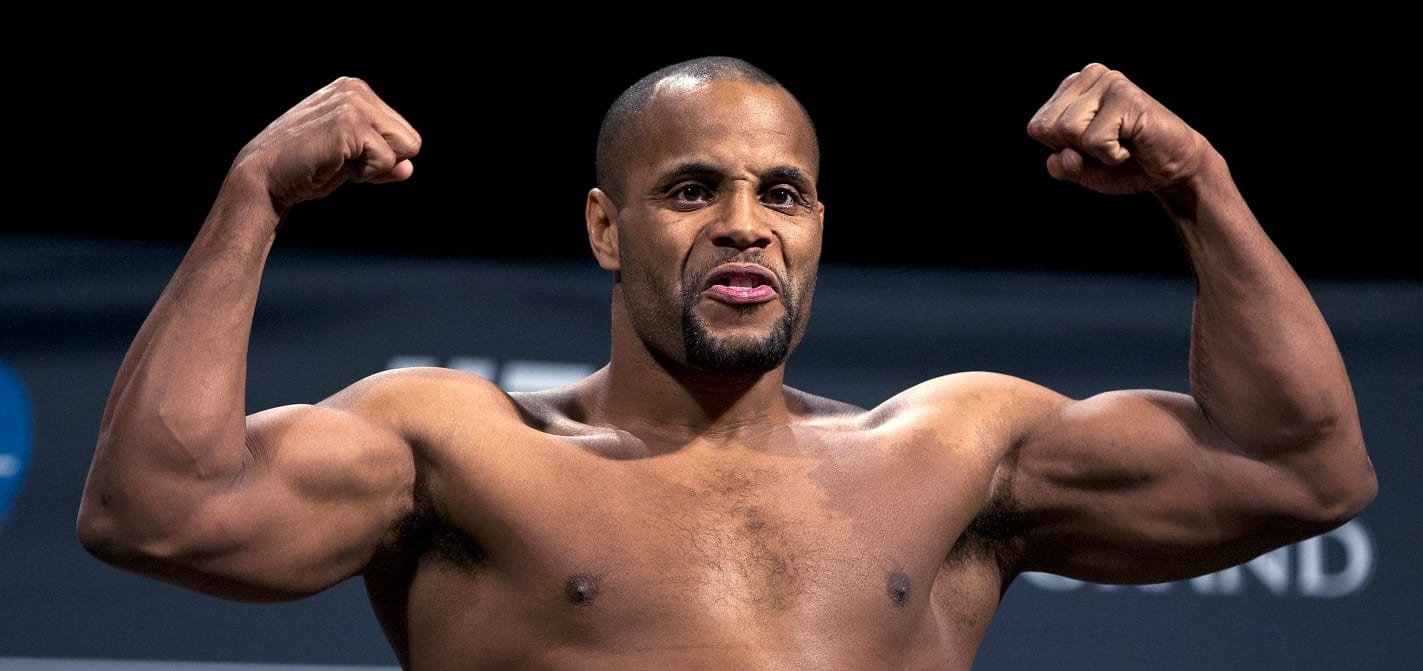 Ahead of UFC 230, UFC heavyweight champion Daniel Cormier said there were levels in mixed martial arts. In the main event, he proved that to be true.
In the first, as many suspected, Cormier took Lewis to the ground and used his brilliance in the wrestling department to keep the Black Beast smothered on the floor and unable to throw the heavy hits he's known for. In the second, it was the same again, as Cormier got Lewis to the canvas, found the back and got the rear-naked choke.
Cormier taps Lewis in the 2nd round! Wow!! @DC_MMA #UFC230 pic.twitter.com/faK1qgcDEK

— UFC (@ufc) November 4, 2018
"Two belts for each shoulder! I get to look at this again. It's history and Daniel Cormier is one of the best of all-time," Cormier said after the fight. "What surprised me was him hitting me when I was coming in for that last shot. My leg is hurting from checking his kicks. Everything he hit me with had power behind it. I love Derrick Lewis and his story. I am honored to share the Octagon with him. I've been doing this for 9 years and have fought at championship level for 8 so nothing is a surprise to me. Derrick is good but he's just not that level yet.
"Brock Lesnar, bring that WWE belt over here when you come… I feel like taking that one too. Let's go, Brock!"
Comments
comments