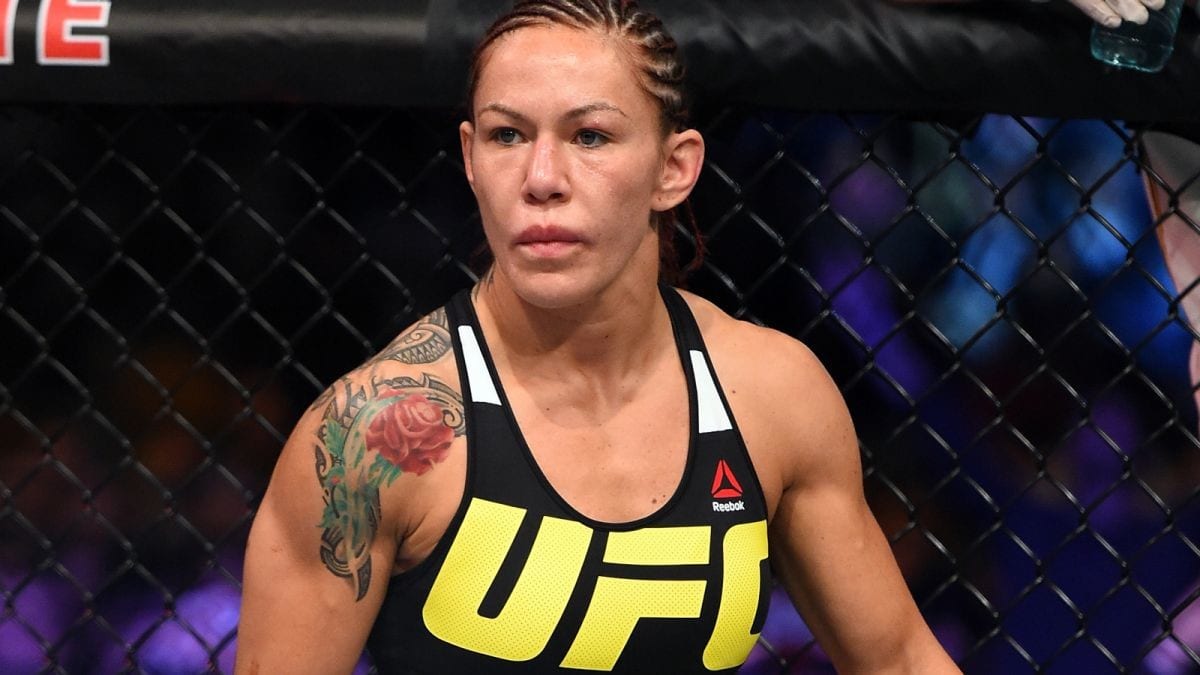 Cris Cyborg is ready for her UFC title shot.
In a video statement posted to her YouTube channel, the Brazilian announced her decision to vacate her Invicta FC featherweight title and officially leave the all woman's promotion. Now, her eyes are firmly on the new (and first) UFC featherweight champion Germaine de Randamie.
"After her victory, GDR at 145 pounds, the UFC determined that she will be the No. 1 contender for my title belt," Cyborg said. "I'm in health now and I'm strong, and I really want to show my fans why I'm still 10 years undefeated at 145 pounds.
"After my two [UFC] fights in Brazil, I would like to fight [in the] USA, because my fans from here could not go to Brazil. July 29th, the UFC will be in south California, and I would like to fight in my backyard in America in Anaheim, California."
"So, Germaine," Cyborg went on while polishing a UFC title belt, "I hope your hand is healthy enough to accept my challenge."
Comments
comments