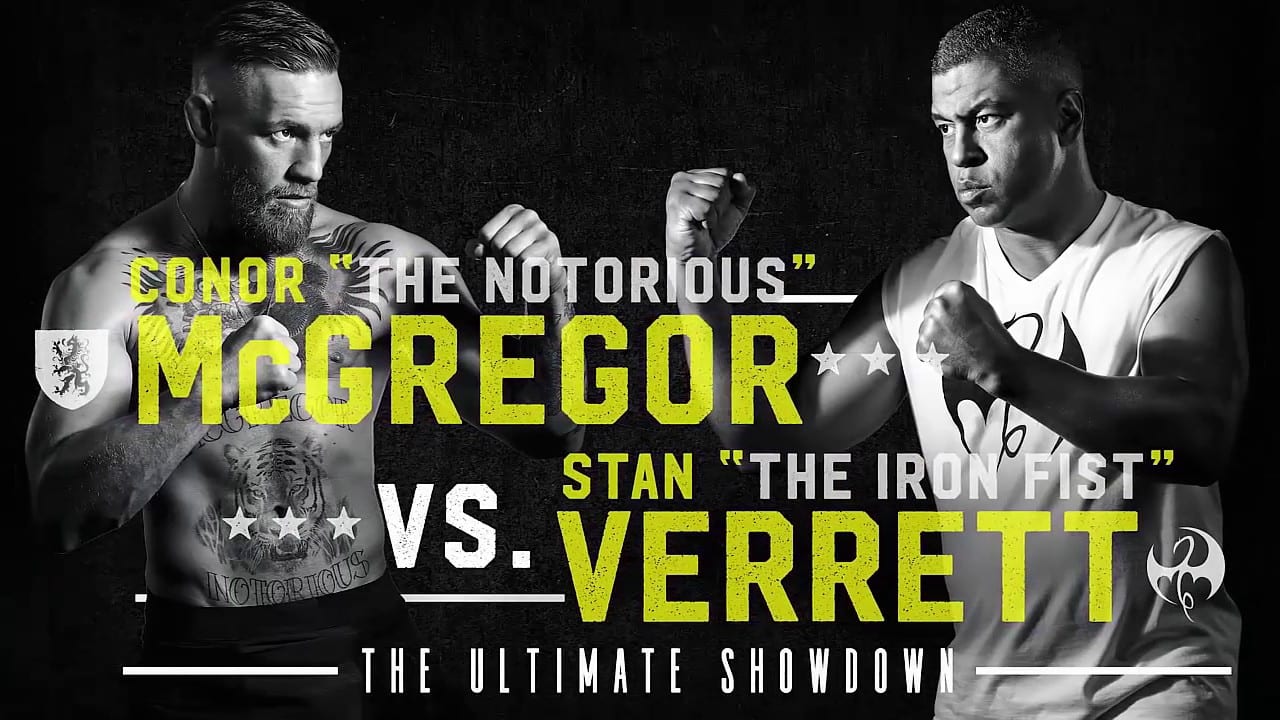 Conor McGregor's on screen credits continue to grow.
The Irishman is heavily featured in a commercial for digital streaming service Netflix to promote the release of Marvel's new series 'Iron Fist'.
The ad shows ESPN anchorman Stan Verrett feeling inspired by the show, and challenging McGregor to a bout in the cage, along with all the traditional build up we're used to.
Check out the commercial below:
—
Comments
comments