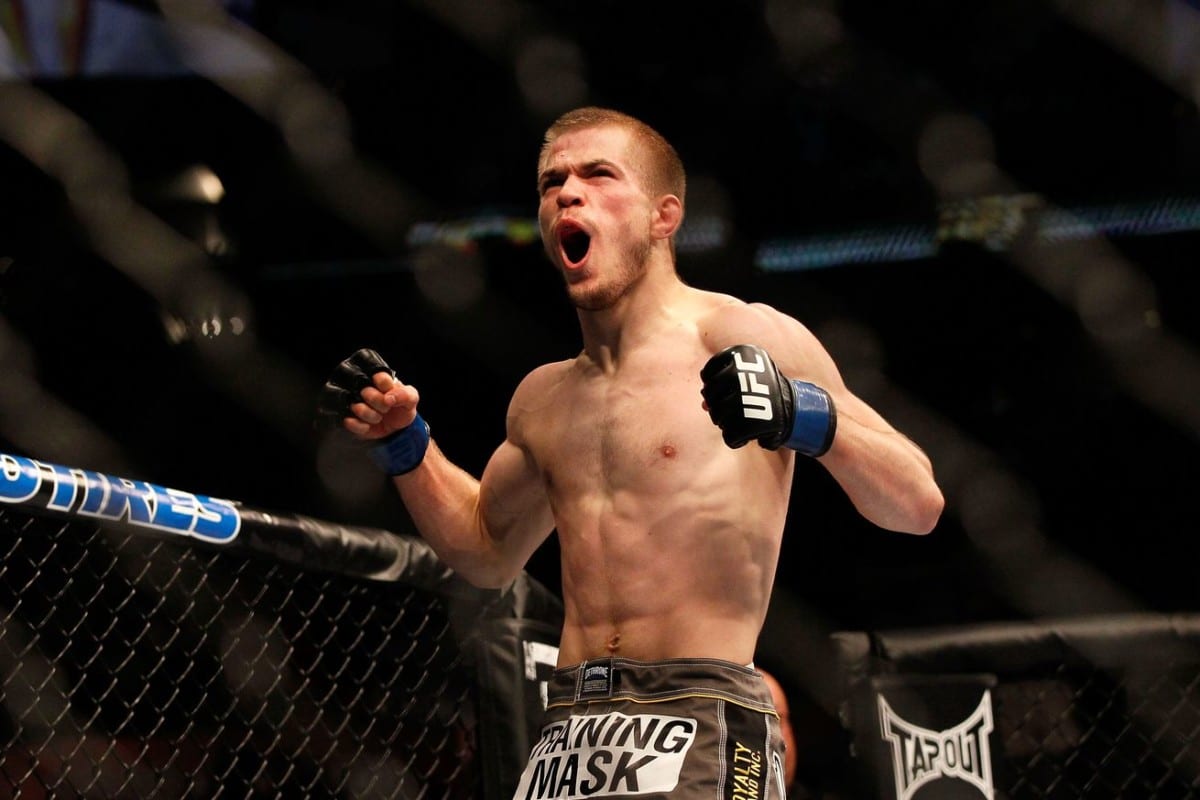 Bellator MMA have picked up another high profile free agent. Michael 'Mayday' McDonald, veteran of nine UFC bouts, has inked a deal with the promotion and joins the likes of Ryan Bader, Lorenz Larkin and Dillon Danis as recent signees secured by Scott Coker.
McDonald was released from the UFC by request earlier this week after going on record earlier this year as saying that his UFC contract has led to a loss of income which made it nearly impossible to afford to pay for his fight camps. News of McDonad's signing was reported by ESPN.
Speaking to ESPN earlier this year, McDonald said: "My goal is to fight, but I also have to keep my possessions. I've borrowed money before and racked up $15,000 in debt in order to train like a professional athlete. And I've went through injuries and lost everything, twice. I've lost my home and moved back in with my parents.
"The worst part is you never really know if you have enough. You just get this chunk of money and you're saying, 'I hope this enough.' Let's say I have $20,000 in the bank. I think I'm good, start working my butt off, get injured and need surgery. By the time I get healthy, now I've got $5,000. What happens if I get injured again? I've had three hand surgeries and taken two years off before. You go into a lot of debt doing that.
"For the longest time, I haven't wanted to say anything about this," McDonald said. "When people open their mouths and talk about how they're not paid enough, it seems like they disappear. I'm to a point now where I have nothing to lose. The UFC isn't paying my bills as it is."
It isn't yet clear when McDonald's Bellator debut might come but given the type of high-energy performances he displayed in the UFC, it is likely that he will be given high profile fights from the get-go.
Comments
comments