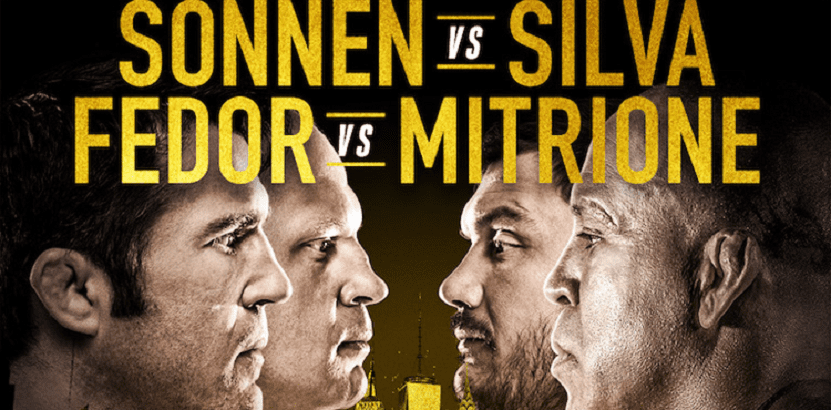 Chael Sonnen and Wanderlei Silva have a long and storied history, and it's about ready to be resolved. 
At Bellator's upcoming return to pay-per-view, the two will main event Bellator NYC in Madison Square Garden and settle the score.
In preparation, Bellator MMA have released a countdown episode to promote the fight and shed light on their bitter past.
Check out the full episode tomorrow:
—
Comments
comments