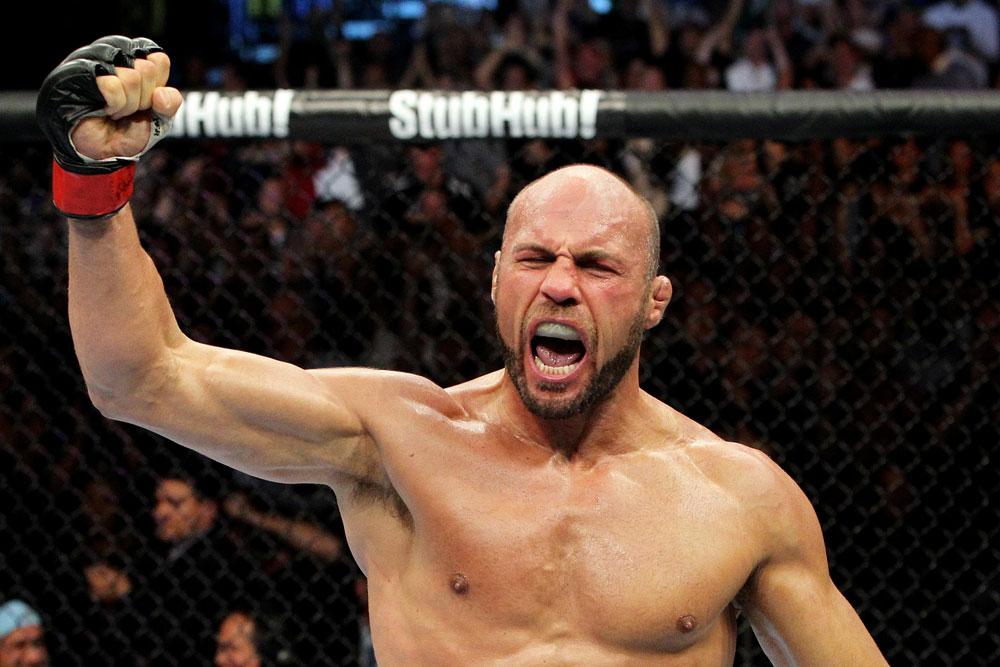 Just a few days after his old foes Chuck Liddell and Tito Ortiz hinted on social media that a third meeting between the two could be on the way, Randy Couture appears to be feeling a similar itch for competition.
With Wanderlei Silva missing multiple promotional occasions for his upcoming Bellator NYC fight with Chael Sonnen, speculation has begun that the Brazilian might not make it to fight night.
Lucky for Bellator, they've got someone interested in stepping up should they be needed.
Couture, a UFC Hall of Famer, today took to his Instagram to offer his services for Bellator — whom he's been working with as a brand ambassador — should they need an alternate for the Silva/Sonnen fight, or even the co-main event between Fedor Emelianenko and Matt Mitrione.
—
Comments
comments