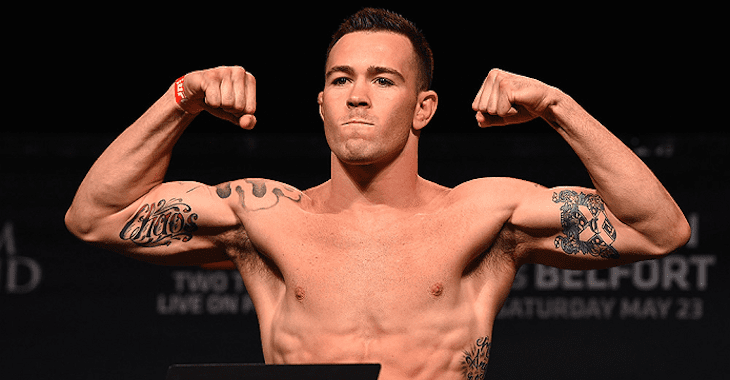 Did Colby Covington just cross the line? Or did he just cross the boss?
Last night in Las Vegas, the disgruntled welterweight filmed himself on Instagram Live searching for UFC president Dana White in the Palm's Casino.. only to actually find him at a blackjack table.
White immediately told Covington to stop filming him, which Covington did, before deleting the Live story off his Instagram. Luckily, however, the footage was captured.
Here is Colby Covington looking for (and finding!) Dana White, who was gambling at the Palms, to confront him about why he is not fighting for the title at #UFC235 this weekend. pic.twitter.com/ej98P2hvXz

— Matthew Wells (@MrMWellsArt) March 1, 2019
Following that video, other footage of Covington's anti-Dana White mission emerged, with him showing White's car on camera and threatening to damage it.
— Jed I. Goodman (@jedigoodman) March 1, 2019
Well, he wanted his release. Maybe he just got it.
Comments
comments