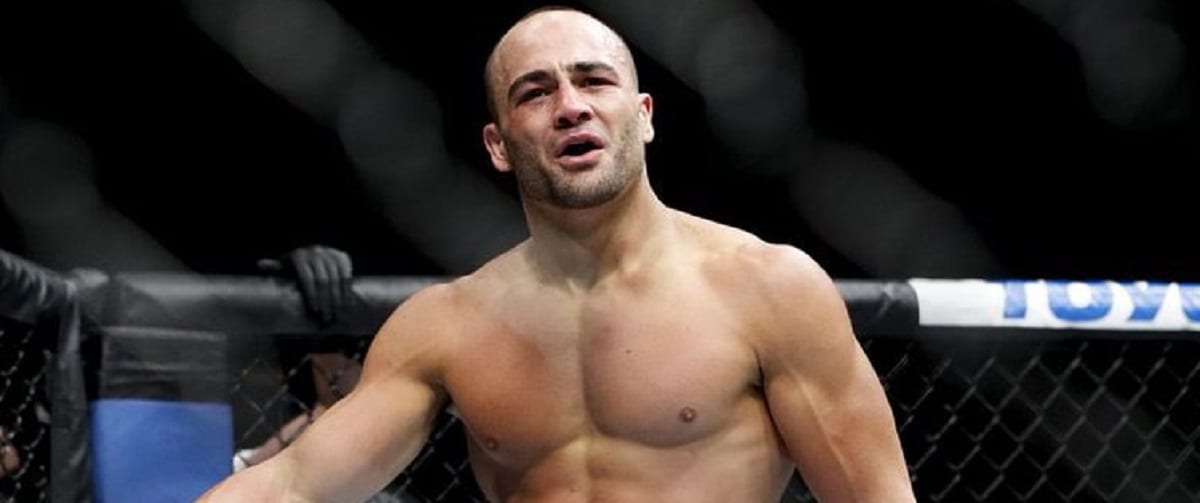 Eddie Alvarez has had enough of interim titles in mixed martial arts.
In fact, as the UFC prepare to host an event with two interim belts atop the bill, Alvarez just sees it all as a con by the promotion to convince fighters to do what they want without actually giving them any real concessions.
"From what I know, every situation I've been in, it's a substitution to not to pay more," Alvarez said at a ONE Championship media event. "If I know a guy has an ego, he's a little insecure and I don't want to pay him, I said, 'Hey, what do you think about a world title, buddy?' And a young kid who don't know anything goes, 'Oh my god, I could be UFC champion.' … And they their mind gets clouded and they don't care about money anymore. They don't even think about money. We all need to wake up."
Case in point, Alvarez says, the situation Tony Ferguson finds himself in. With Khabib Nurmagomedov out until later this year, Ferguson was offered a chance at an interim title — the second of his career.
For Alvarez, that's no good.
"Tony Ferguson, could you imagine? That's the saddest story," Alvarez said. "You got the interim belt, 'Hey, you want another interim shot?' After you kidding me? Are you guys kidding me? No one is talking about this. Two interim shots without a real title? It's an absolute joke. It's gone too far and something needs to be said. And I'm glad for Tony. He flipped them the bird and said, 'Not happening, I want the real belt.' And he deserves it. He deserves this shot. It's good that fighters are speaking up now and saying things."
Comments
comments