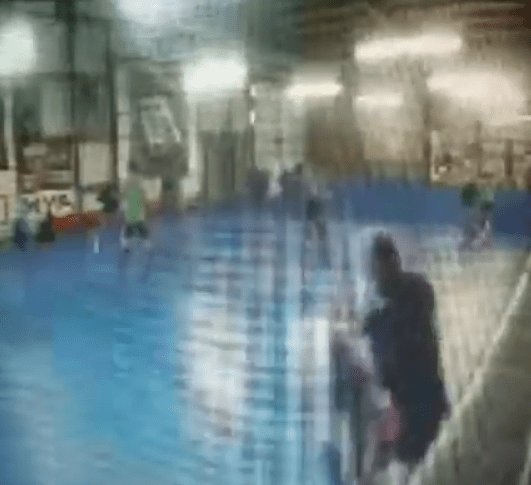 Well, it's out there. Cody Garbrandt has finally released the long awaited footage of himself and TJ Dillashaw sparring where Garbrandt supposedly knocked out Dillashaw.
It comes just two days before the fight, and just hours after Dillashaw denied such an incident ever took place. Taking to his Instagram, Garbrandt posted the short clip, which appears to show him dropping his opponent with a big right hand.
"This guy is a liar he said I never koed him, that there is no video!" Garbrandt captioned. "Also that he has never took PEDs and he never cheap shotted a former teammate stealing his dream from under him! Fuck you 
@tjdillashaw
 hey 
@danawhite
 get that Knockout Bonus Check, I'm ready to collect it!! 
#ISpeakFacts
"
Dillashaw commented on the video to MMAJunkie, simply stating "Yeah, tell him to keep playing the video," Dillashaw said. "I get up and start going again. There was no KO like he's been stating."
Let's see if Garbrandt can replicate such success in the cage on Saturday night.
Comments
comments