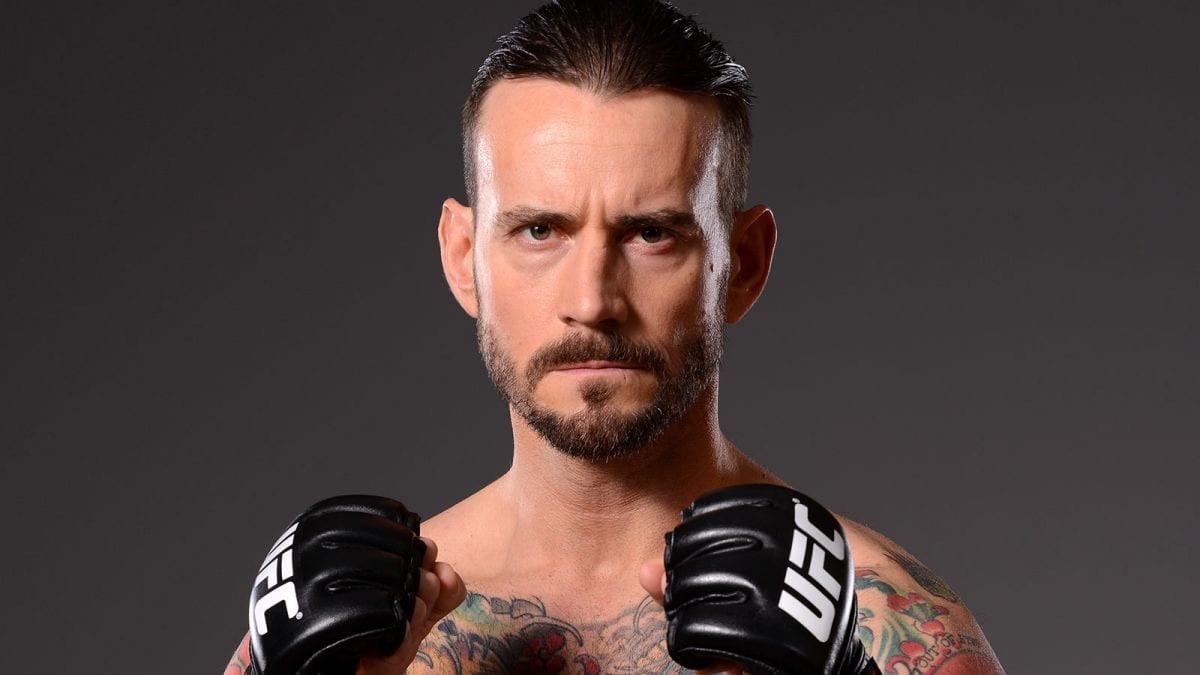 At UFC 225, in front of a hometown crowd, CM Punk (real name Phil Brooks) returned to the UFC Octagon for the second time. It didn't go well.
In the first, Punk came out aggressive, but shortly the admirable output gave way to sloppy swinging that opponent Mike Jackson was content to avoid with ease. Even in the grappling exchanges — an area Punk could supposedly have the advantage in — Jackson was more than equal.
In the second, Punk was clearly exhausted, and Jackson took him down and taunted him while on top, much to the chagrin of the Chicago crowd. Despite clear opportunities to end the bout, Jackson appeared to be making a point by not finishing the contest.
The third round looked much the same, and in the end, the judges unanimously scored the bout 30-26.
While the effort put forth by Punk was undeniably better than his first outing, the facts seem simple. At 39-years old with minimal experience, Punk lacks the sheer athletic ability to make up for his technical ability in the way his professional wrestling peer Brock Lesnar did.
His heart cannot be ignored, and he refused to give up during the three rounds, but at this point, his UFC journey should be considered over.
Comments
comments