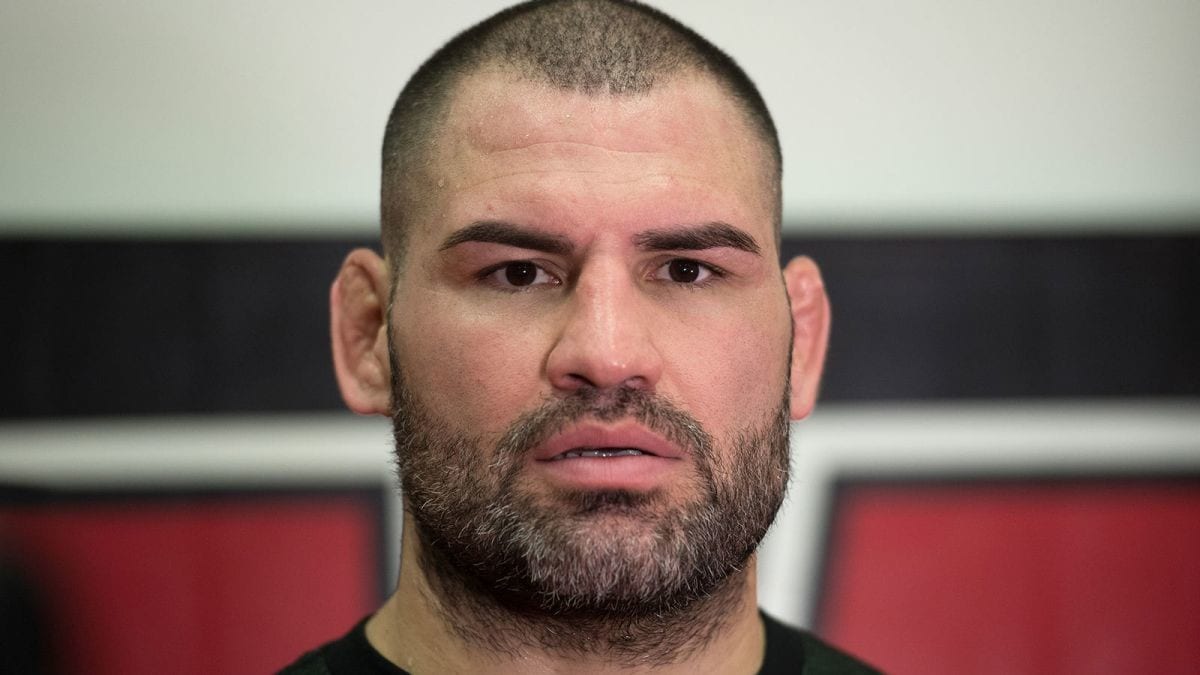 Cain Velasquez is out of the USADA testing pool, and out of the UFC.
The former UFC heavyweight champion has signed a multiyear deal with the professional wrestling company WWE, and will make his in ring debut with Brock Lesnar, the man whom he defeated for the UFC title nearly ten years ago.
Velasquez appeared at a press conference in Las Vegas to announce the news, where he confirmed that for the next stage of his life, professional wrestling would be the focus.
"As of right now, the chapter is closed on my MMA career," Velasquez said. "I'm focusing on the task at hand with the WWE. I love this sport. I've rebirthed myself into reliving it and loving it again. I'm all in on doing this. I'm diving deep into doing this, and this is what I'm doing for right now."
Traditionally, the UFC wouldn't let an asset like Velasquez leave, but according to him, UFC president Dana White was gracious in their discussions, and the former champ left with his blessing.
"We ended up talking on the phone," Velasquez said. "He just supported me 100 percent. It was just a good, respectful talk that we had. He thanked me for everything that I did. I thanked him and the company for everything that they did. He just gave me his full blessing. He said, 'This is awesome, what you're doing. Go ahead, you have my full consent to go ahead and do what you want to do.'"
–
Comments
comments