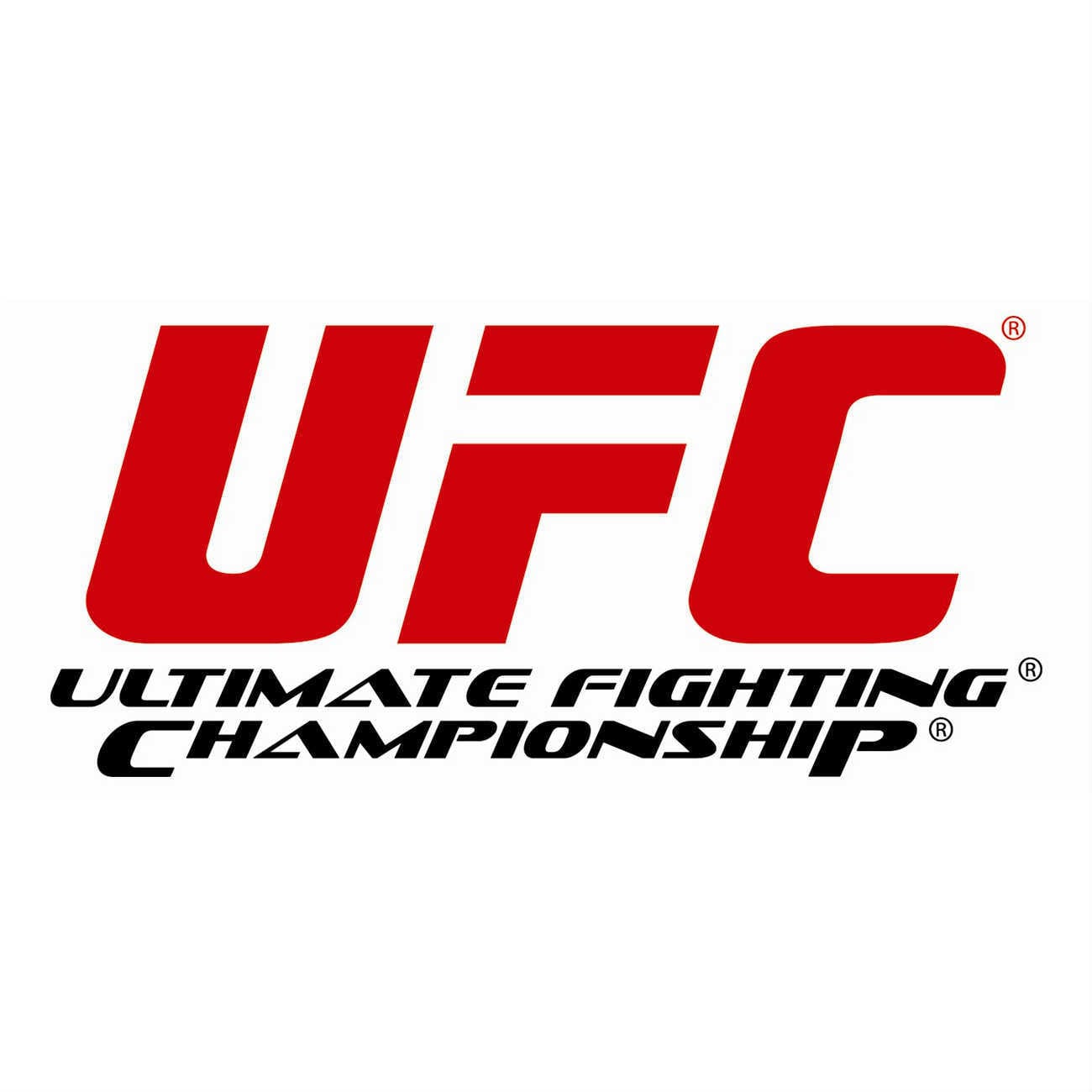 Not many people enjoy going to the office for work, but when the facility is a new multi-million dollar complex with state of the art technology, it might make it easier.
The UFC's new headquarters have been under construction for quite some time, and hyped by the promotion itself as an extraordinary centre with the athletes in mind, there has been a fair amount of intrigue of how the building will look upon completion.
Now, we have our first look.
UFC president Dana White and UFC Hall of Famer Forrest Griffin took the CNN news network around the newly completed campus to show off the promotion's new home. Check it out below:
—
Comments
comments