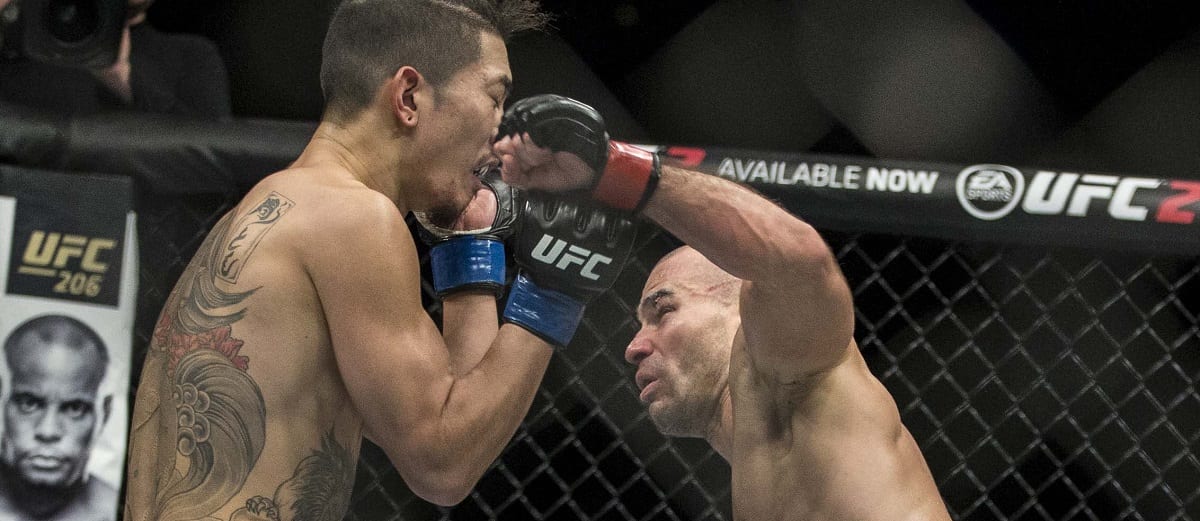 You don't ask, you don't get.
Artem Lobov secured the most high profile bout of his career after asking for, and receiving, a bout against top featherweight contender Cub Swanson. A win for Lobov will catapult the Russian-born Irish-forged fighter to title contention in the 145-pound fold but, more perhaps just as important as gold straps, in Swanson Lobov has found the ideal dance partner for him to deliver fireworks in the cage.
After last year's fight of the year contender between Swanson and Doo Ho Choi, Lobov told TheMacLife.com that their swing-for-the-fences technical brawl was exactly the type of fight he wants to find himself in.
"I've asked for Cub, I've asked for Choi", Lobov said. "The only reason I even mentioned those two guys was I saw their fight and was like, 'Wow, that's a great fight. I want me some of that'. When it's a good fight I will always admit it and I will always give praise to the guys. Why wouldn't I want to be involved in one of those fights?"
Now he has his chance. Lobov will meet Swanson in the main event of UFC Fight Night Tennessee on April 22nd and have a look below for what you can expect on the night.
Comments
comments