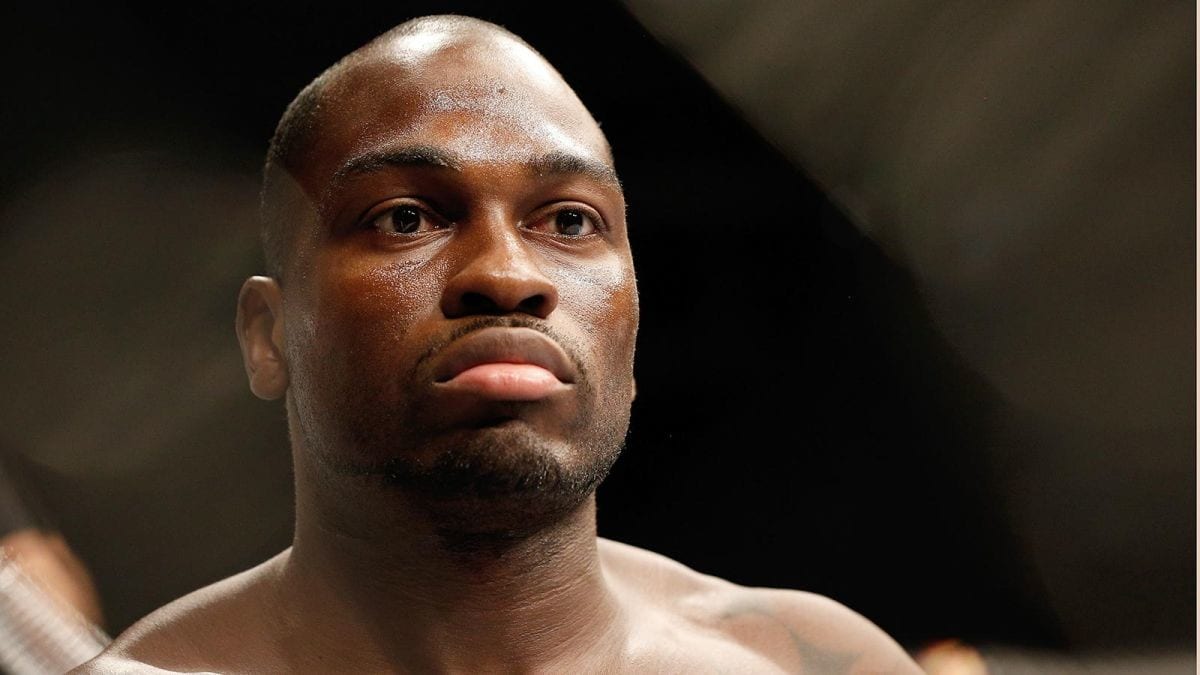 That's two for two out of the losers of the UFC 208 marquee fights that aren't happy.
On the same day that Holly Holm officially filed an appeal against her main event loss to Germaine de Randamie, Derek Brunson has revealed he intends to do the same in regards to his defeat to Anderson Silva. The news was reported first by Damon Martin of Fox Sports.
Last Saturday, Brunson was on the wrong end of a judges decision, with two marking the fight 29-28, and one 30-27 all in favour of Silva. While the fight was close enough that there could be potential grounds for a case of 29-28 in the Brazilian's direction, giving him three rounds to two seems hard to defend.
Brunson has made no secret of his disdain for the decision.
"There's no way he won that fight," Brunson said on MMA Fighting's MMA Hour. "The judges were just in awe, and every time he moved, as [Jon] Anik said on the broadcast, the crowd went crazy. It's just crazy. It sucks for a fighter.
"The first round, 39-8. I hit 39 times. He hit me eight times. I probably hit him with 12 uppercuts out of the clinch, where he normally puts guys away in the Muay Thai clinch. Silva's nasty in the Muay Thai clinch. In the third round I outscored him 31-18. In the first and the third, I had takedowns. You tell me who won it."
Comments
comments