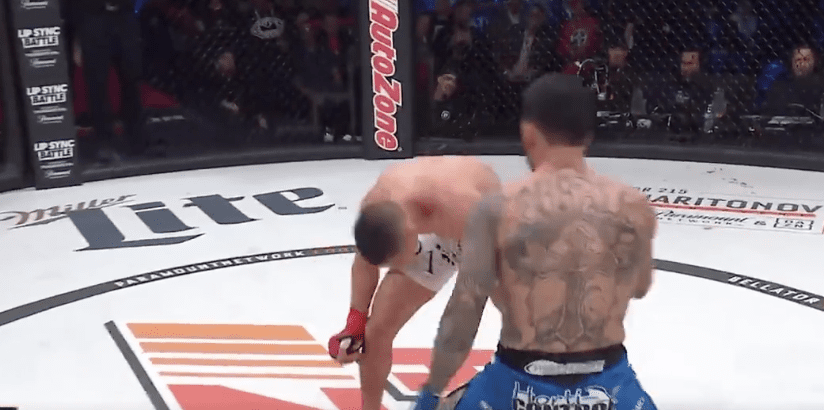 Another set back for MMA's best known potential,
Tonight in Los Angeles at The Forum, Pico met Henry Corrales in his sixth outing as a professional mixed martial artists. Coming off the back of four straight wins, some felt it was the perfect opportunity to step further up the ranks while improving his young skills.
For a moment, it seemed to be going to script. Pico landed a brilliant strike that sent Corrales crashing to the canvas early on. As Pico swarmed, Corrales appeared to stun Pico, although the 22-year old seemed unfazed and pressured forward.
Then, about a minute into the first round, the pair engaged in the clinch and Corrales landed a thudding punch that had Pico unconscious from the moment it landed.
🤯WOW! What a stunner!!!@HenryCorrales86 shocks everyone!!#Bellator214 pic.twitter.com/Siz1acPVKe

— Bellator MMA (@BellatorMMA) January 27, 2019
–
Comments
comments