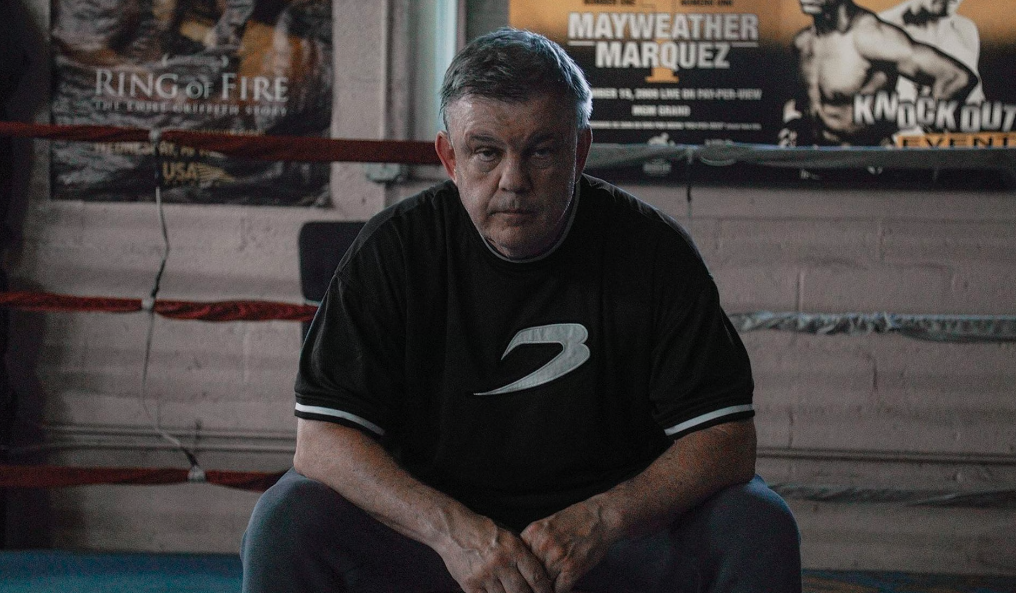 Teddy Atlas has seen just about everything in a combat sports arena that there is to see, and says that he has seen far worse decisions than the one awarded to Paddy Pimblett last weekend.
The Englishman was awarded a unanimous win against Jared Gordon by a score of 29-28, despite many (or most) observers claiming that the American was the rightful victor of the fight after appearing to land the heavier shots in the first round as well as scoring more than six minutes of total control time in the 15 minute fight.
The result has been hailed in some quarters as one of the worst judging decisions ever made in the UFC — but Atlas isn't quite so sure.
"First of all, we had two much worse decisions that night — the one after that, the one with (Jan) Błachowicz, and the one potentially on boxing with (Teófimo) López and (Sandor) Martin. They were much more controversial," Atlas said on his podcast, as noted by MMA News.
"I've watched hundreds of horrendous bad decisions… this doesn't come close… You guys are making much to do about something that's not as controversial, not as blatant, not as erroneous, not as bad, not in any way touching on what you're suggesting with corruption… are you kidding me?
#UFC282 Official Scorecard: Paddy Pimblett vs Jared Gordon 👇

All Tonight's Scorecards ➡️: https://t.co/ZOw63NkfWN pic.twitter.com/xS4LbE648K

— UFC News (@UFCNews) December 11, 2022
"I've seen too many that really are that. To call this the worst decision you ever saw — a lot of you bird brains out there called this the worst decision you ever saw… Are you influenced a little bit by something that has been around as long as dinosaurs… hatred?" Atlas added. "We have too much hate out there. Some of you guys get carried away… you're better than this."
As for the fight itself, Atlas suggested that it could have gone either way but that there was a legitimate case in scoring it for Pimblett.
"I thought that the first round was very close… (Pimblett) is a guy who knows how to steal rounds. He knows how to hustle you. I thought that in that first round, it was very close… We shouldn't forget that this was a step up in competition," Atlas said. "The way that the round played out, Pimblett was busier, mixing in kicks and strikes, while Gordon was effective being more conservative… I think in hindsight, the judges probably gave the round to Paddy for being busier and out-hustling Gordon.
"Second round, Paddy was making a little adjustment, looking to use his superior reach and height to catch Gordon coming in… It was a good back and forth. Paddy caught him at the end of his punches," Atlas added. "Close round, but then here's the thing — there was a big flurry and finish at the end and it won the second round for Paddy.
"Third round, Gordon changes the geography and wins the round," Atlas stated. "I (could) really argue the fight going either way… All three judges saw it the same way. I agree with one point, whichever way you wanted to go, a one-point decision… It was not the theft of the century."
Comments
comments