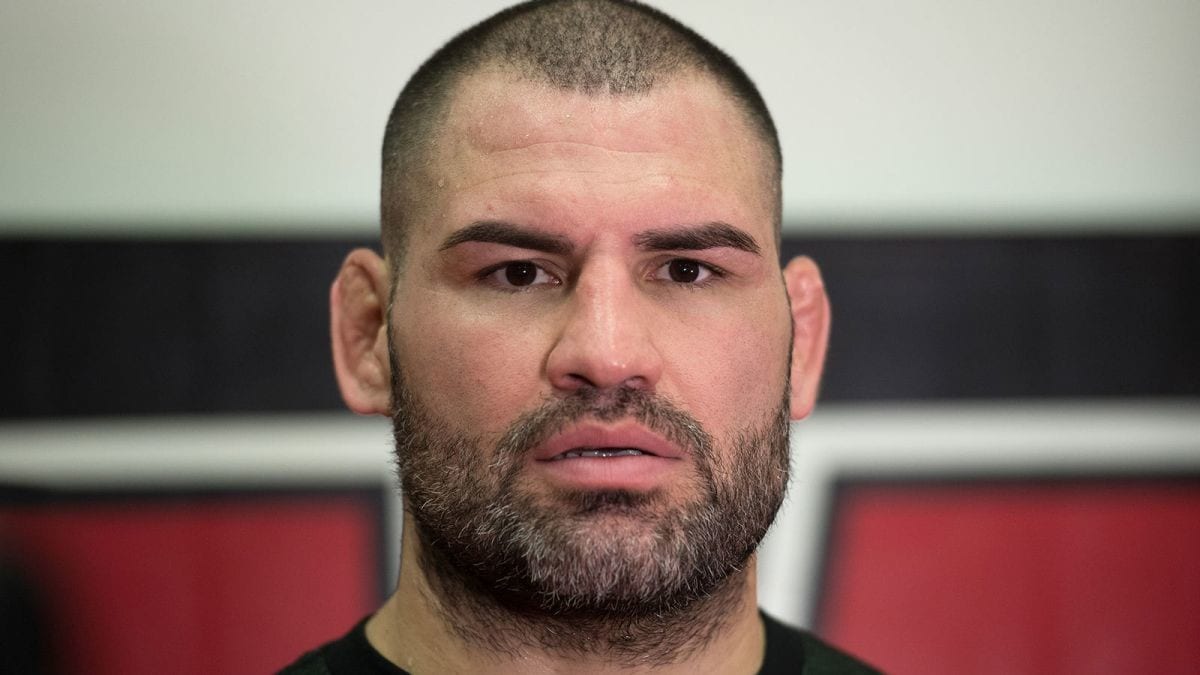 Former UFC heavyweight champion is facing a minimum term of 20 years in prison related to multiple charges, including attempted murder, after he was accused of shooting at a car containing a man who allegedly abused a close relative of his.
Velasquez was arrested by California police on Monday after he shot the stepfather of a man who had been charged the previous Friday with molesting an underage relative of Velasquez, and faces the following charges: Attempted murder, shooting at an occupied motor vehicle or aircraft, three counts of assault with a firearm, three counts of assault with a deadly weapon, wilfully discharging a firearm from a vehicle, and carrying a loaded firearm with intent to commit a felony.
The supposed target was Harry Eugene Goularte, 43, whose mother was employed by Velasquez as a daycare worker. According to prosecutors, the shooting occurred when Goularte was traveling to get fitted with an electronic tag. He had also been ordered to remain 100 yards away from any child under the age of 14.
The district attorney alleges that an 11 mile high speed chase took place, during which Velasquez rammed the vehicle with his and discharged several gunshots. Goularte was apparently uninjured in the incident. The 63-year-old man who was shot was taken to hospital and his injuries are understood to be non-life threatening.
"The sad tragedy is that Mr. Velasquez chose to take the law into his own hands, endangering the public and everyone in the truck," Santa Clara County District Attorney Jeff Rosen stated. "This act of violence also causes more pain and suffering to his family."
Velasquez is a former two-time UFC heavyweight champion. He retired in late 2019, several months after losing his final career bout to current champion Francis Ngannou.
Comments
comments