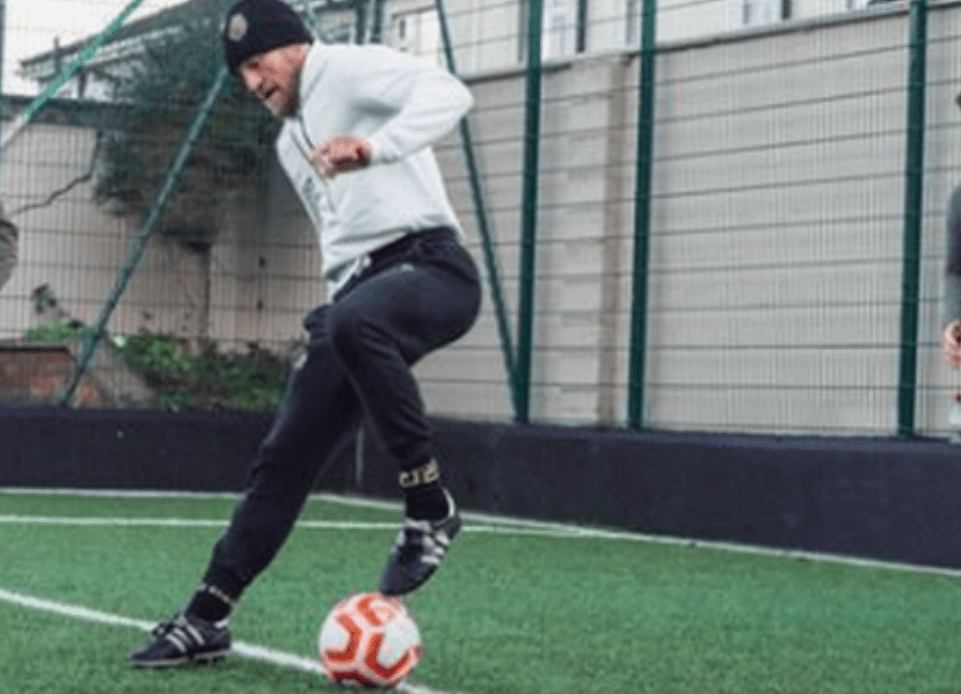 Amid rumours that the owner of Premier League team Chelsea, Russian billionaire Roman Abramovich, is poised to sell the club ahead of potentially being hit by sanctions by the UK government in the wake of the invasion of Ukraine, Conor McGregor has suggested that he might be a willing buyer.
Abramovich purchased the team in 2003 and transformed Chelsea into the most successful team in England across the following two decades but is now poised to hand over the reins following Vladimir Putin's illegal invasion of Ukraine, which has led to an unprecedented expression of outrage.
And with Abramovich set to auction off his assets, McGregor took to Twitter on Wednesday evening to suggest that he might be interested in getting his checkbook out.
I wish to explore this. @ChelseaFC pic.twitter.com/ABEjjCqhD7

— Conor McGregor (@TheNotoriousMMA) March 2, 2022
"Chelsea for sale £3bn," read a message into a WhatsApp group uploaded to social media by McGregor. "Let's buy it."
He added: "I wish to explore this," while also tagging the Premier League team on Twitter.
McGregor has also previously expressed an interest in purchasing Chelsea's Premier League rivals Manchester United.
It is understood that Abramovich is looking to sell the club at the earliest possible opportunity, something which has reportedly interested a Swiss billionaire who announced that the price was too high for his liking, but suggested that a consortium could potentially be arranged.
Chelsea are the reigning European and World champions, a double championship reign which mirrors the pair of world title bouts that McGregor won in both Cage Warriors and the UFC.
The Blues are currently led by German boss Thomas Tuchel and are in action in an FA Cup fifth round clash with fellow London outfit Luton Town on Wednesday evening.
Comments
comments