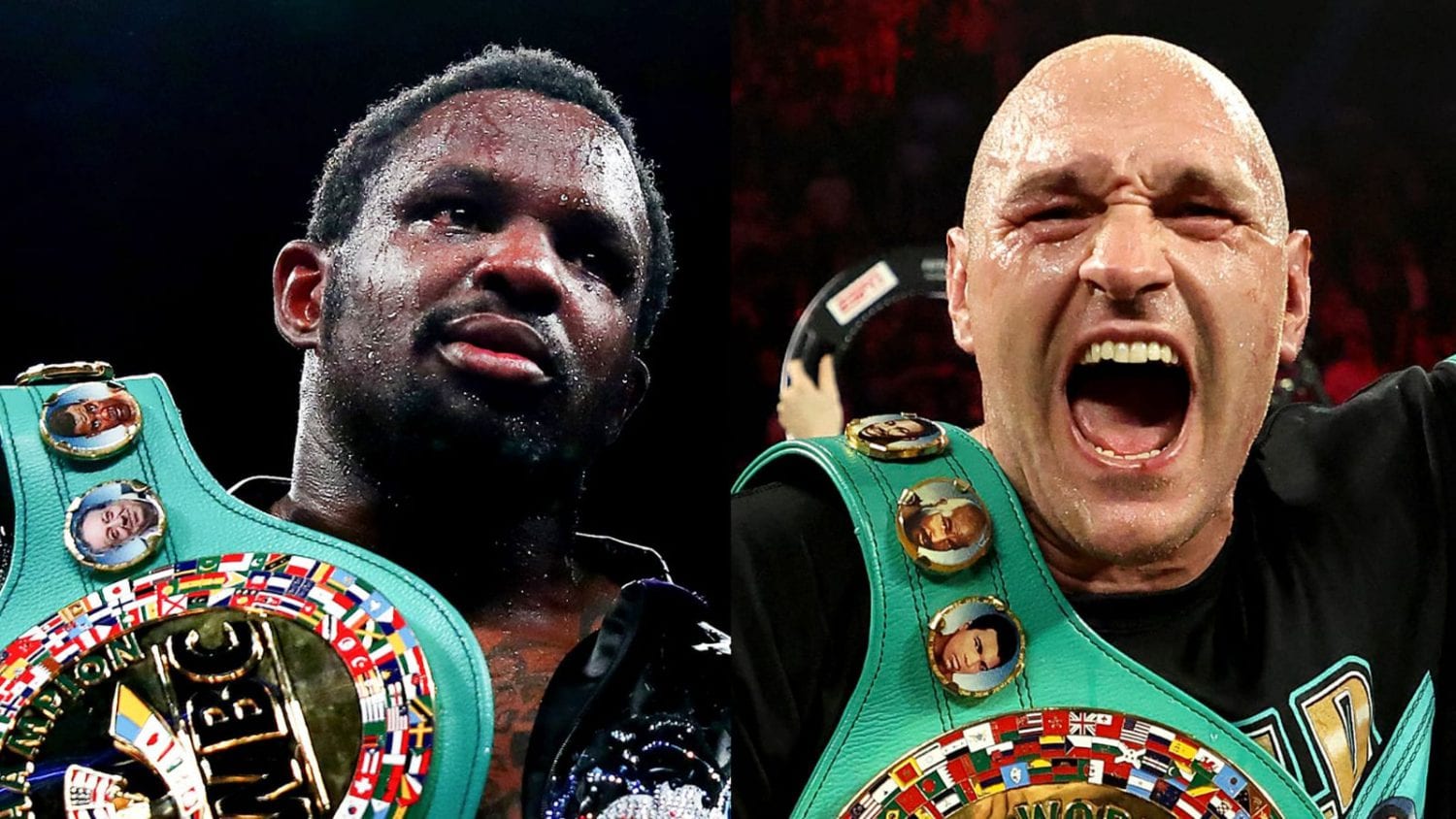 It has been remarked on these pages on several occasions that combat sports retirements are often a very temporary measure.
Tyson Fury has become the latest to announce a forthcoming retirement, telling the media in the United Kingdom on Tuesday evening that his April 23 clash with fellow Brit Dillian Whyte will be the final time that the 'Gypsy King' laces up his gloves.
The fight, which will be Fury's first on home soil since 2018, was agreed last week just hours before the contract deadline and sees Fury face off with Whyte, potentially leaving options open for a rematch between Oleksandr Usyk and Anthony Joshua on the other side of what could be seen by some as an unofficial heavyweight tournament bracket.
A fight between Fury and Joshua has long been thought of as among the biggest potential box office fights available in boxing today — but on Tuesday, Fury said that he's more than satisfied with his bank account as it stands.
"This is the final fight of my career, I'm retiring after this, $150m in the bank, healthy, young, I'm gonna buy a massive yacht abroad. I'm retiring, I'm out, this is my final fight, I'm done."
Whyte, meanwhile, opted to skip the presser to stay at a training camp in Portugal but Fury says this was evidence of his opponent flying a 'white flag'.
"He has definitely shown a white flag today," Fury said. "All this social media stuff, 'I'm not promoting the fight, I'm not getting involved in mind games. He's given me that much more confidence it's unbelievable.
Comments
comments