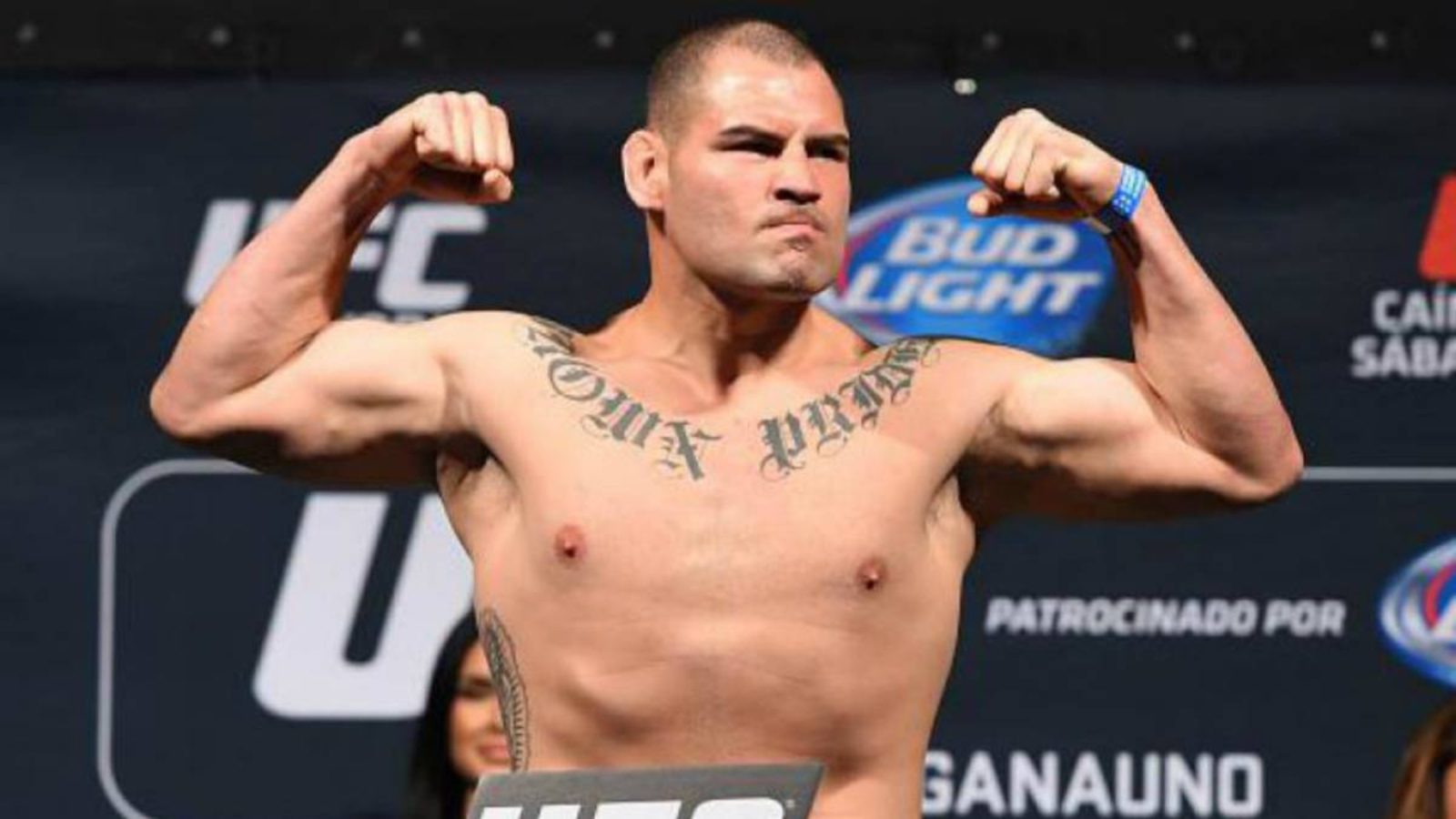 Police documents have shed further light on the arrest of former UFC heavyweight champion Cain Velasquez.
News emerged on Tuesday that Velasquez had been arrested at around 3.15pm local time in California on Monday after allegedly shooting a man, something for which he was subsequently charged with attempted murder.
However, documents have revealed that Velasquez is said to have shot at a vehicle containing three people, one of whom is suspected of the molestation of a family member of Velasquez's. The unidentified family member is understood to be younger than 14.
The man allegedly the target of the shooting, Harry Eugene Goularte, 43, lives in a daycare facility run by his mother and is understood to be accused of repeated instances of abuse. The man who was shot in the incident was Goularte's stepfather. He is expected to recover from his injuries.
The alleged shooting took place three days after Goularte was arraigned on a felony charge related to the allegations.
Velasquez, 39, is currently being held at the Santa Clara County Main Jail.
The former two-time UFC heavyweight champion last fought in February 2019 when he was defeated by current champion Francis Ngannou. He retired from mixed martial arts several months later and embarked in a career in professional wrestling, making several appearances in Mexico before a short-lived program on WWE television in which he feuded with Brock Lesnar — the man from whom he won the UFC heavyweight crown.
Comments
comments