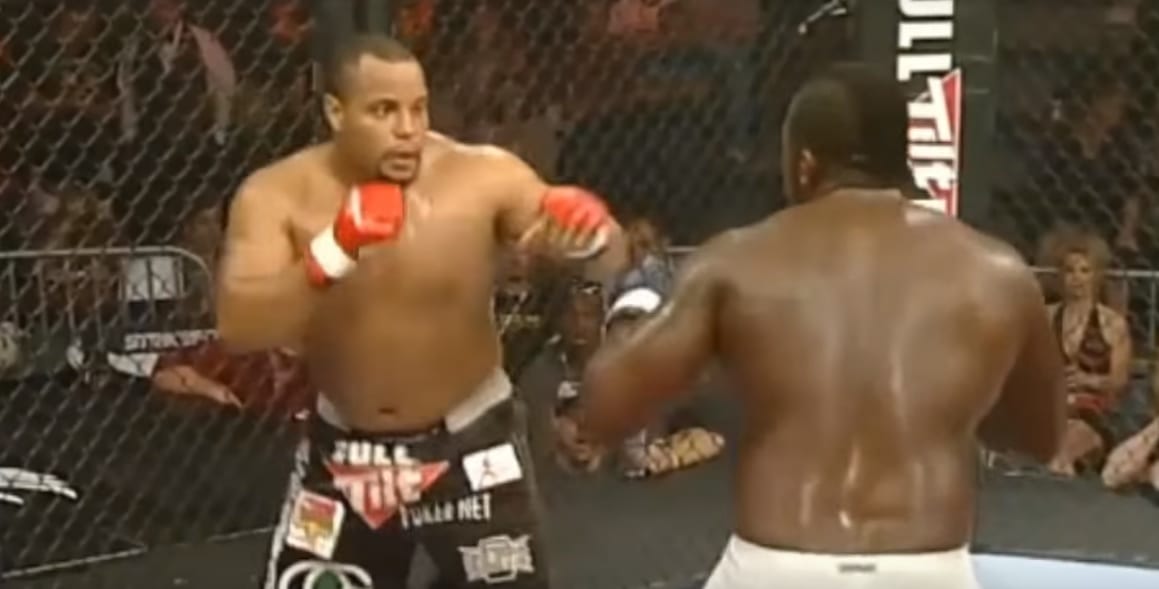 In September 2009 one of the most highly touted debutantes in mixed martial arts history stepped into the cage for the first time and, unlike the opponent he faces this weekend in the main event of UFC 214, Daniel Cormier entered the sport with one of the most impressive resumés a 0-0 fighter could own.
On that September night in Tulsa on a Strikeforce Challengers card Cormier, the NCAA finalist and US Olympic team captain, needed just shy of 9 minutes to dispatch Gary Frazier, himself embarking on his maiden MMA voyage. It was the first of 15 consecutive wins which brought him the Strikeforce Heavyweight Grand Prix title and would eventually culminate in a UFC light heavyweight title shot against Jon Jones, the man whom he faces once again on Saturday night.
For Cormier and Jones, their entry points into the MMA couldn't have been more different. Already 30 by the time he made his debut, Cormier could bank on a wealth of experience at the toughest level of competition while Jones, the phenom from Rochester, New York, essentially waltzed into the sport after just a few months of serious training. Six months later he won his first UFC bout.
Their second meeting at UFC 214 where they will duel for the 205-pound title is the ultimate destination both fighters had in mind when they started their professional careers. Whether Cormier's continued athletic excellence will get him over the line, or Jones' innate physical gifts and fight IQ proves decisive the stage is certainly set for the next chapter of the greatest rivalry the UFC's light heavyweight division has ever seen.
.
, Oklahoma on a Strikeforce Challengers card Cormier, the US Olympic team captain and NCAA finalist, beat
Comments
comments