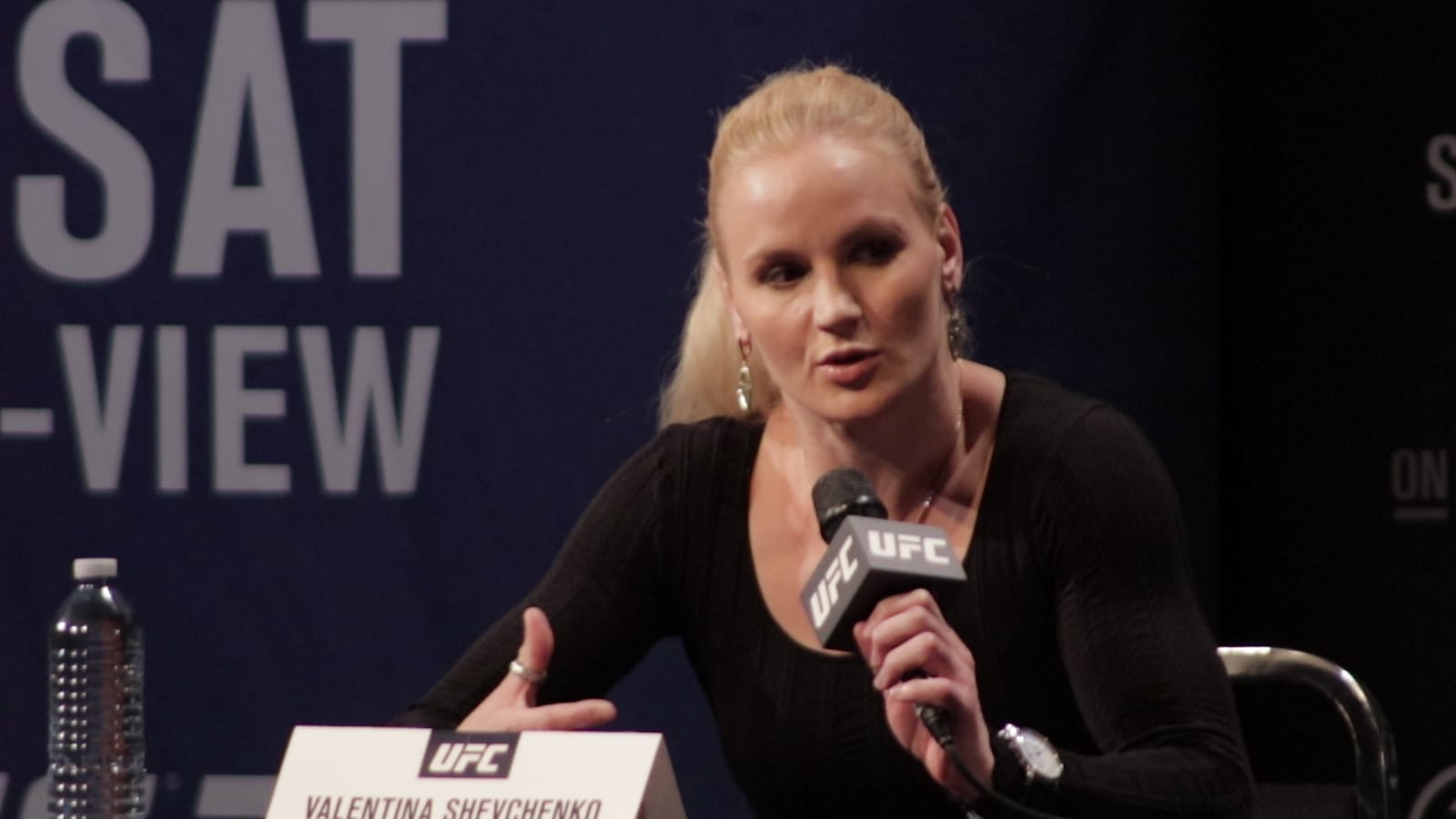 At UFC 231, Valentina Shevchenko defeated former strawweight champion Joanna Jedrzejczyk to claim a long illusive UFC title she's been seeking.
In the first, the strength and size of Shevchenko became apparent, with her scoring a big takedown on Jedrzejczyk and holding the smaller woman against the fence throughout. In the second, it became apparent that not only was Shevchenko the more powerful fighter, she matched Jedrzejczyk for speed too, landing rapid fire counters to anything the Pole sent her way.
In the third, Shevchenko began to pull away, landing bigger shots and at one point a stunningly well timed spinning back kick to the face of Jedrzejczyk. By the time the fifth came into play, it became apparent Jedrzejczyk was facing a decision loss — something which came to pass unanimously with three scores of four rounds to one.
"I was waiting for so long this moment," Shevchenko. "Those were the magic words I've been wanting to hear."
Comments
comments