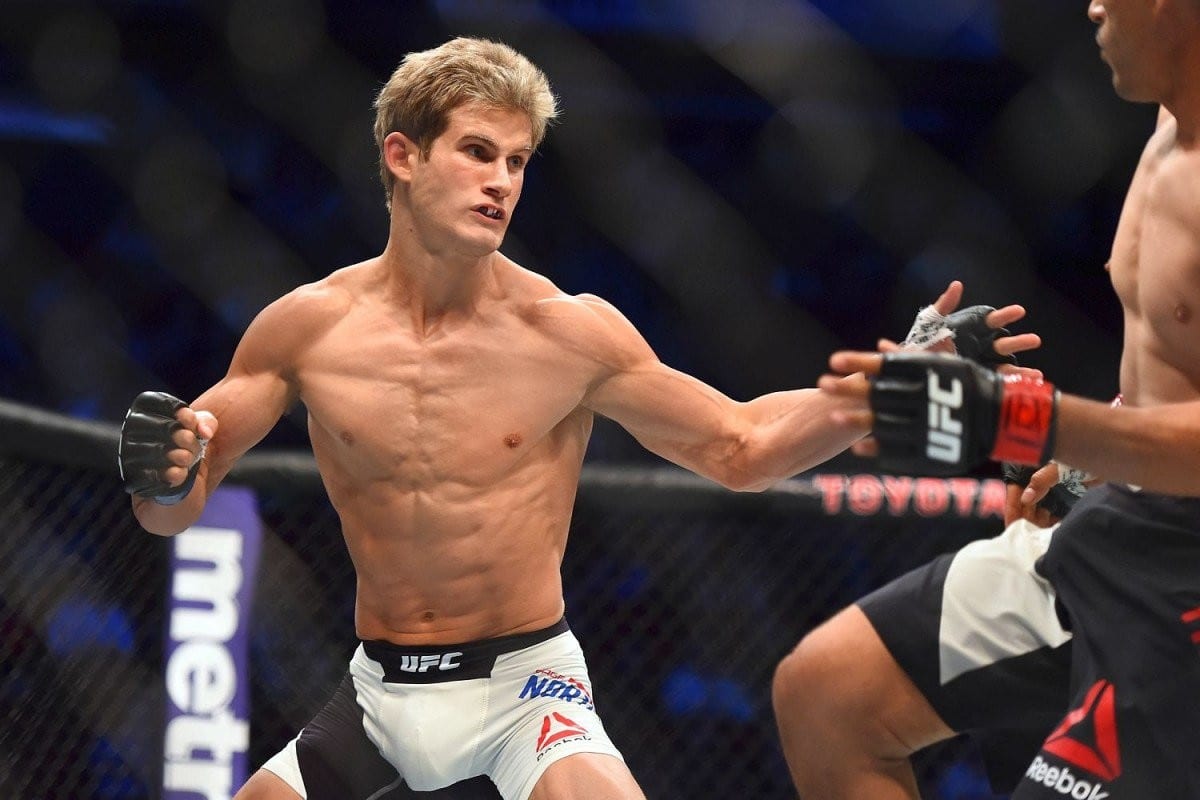 Sage Northcutt's debut with ONE Championship was a brief one.
The former UFC fighter, who joined the ONE roster last year alongside Eddie Alvarez and Demetrious Johnson, was defeated in less than 30 seconds by world renowned kickboxer Cosmo Alexandre by devastating one-punch knockout last Saturday. The bad news didn't stop there, however, as Northcutt suffered facial fractures as a result of the blow which required a 9-hour surgery to repair.
Northcutt, who moved to 11-3 with the loss, has been a fixture at Urijah Faber's Team Alpha Male for recent training camps and Faber has taken to social media to pay tribute to his teammate.
"Sage's positivity is always inspiring," Faber announced. "Eight fractures and a nine hour surgery later (was supposed to be 4 hours) he is on the way to recovery. A reminder of how real our sport is, and how brave everyone is that steps into the Arena. Send Sage some love, he's the type of guy that is always spreading it!"
Faber, meanwhile, is reportedly mulling ending his retirement ahead of the UFC's future card in Sacramento.
"I know my baby is keeping me young… but a good ol' fist fight could help the cause," Faber said on social media. "UFC Sacramento on the Horizon, 145 or 135 and who would be fun?"
Comments
comments