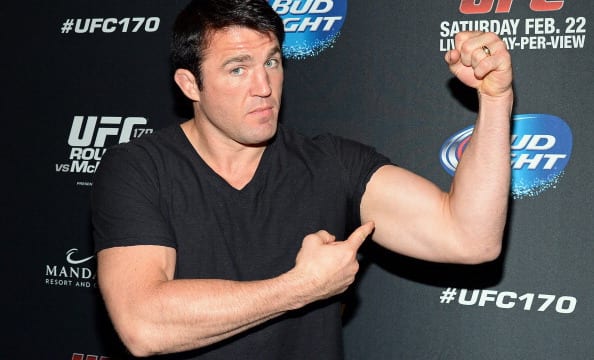 To many MMA observers current UFC interim welterweight champion Colby Covington has borrowed some of his schtick from that of 'The American Gangster' Chael Sonnen.
Sonnen, whose rivalry with Anderson Silva many moons ago, laid something of the foundation for the pr0 wrestling heel-type speeches in mixed martial arts — a baton that Covington has seized and very much run with.
Prior to UFC 225 Covington engaged in something of a mini-feud with Joe Rogan over the latter's assertion that Jon Jones could 'kill' Covington, his former college roommate turned social media sparring partner.
While Covington admitted in a moment of self-reflection pre-UFC 225 that he regretted insulting Rogan, he found an ally in Sonnen who suggested that Covington's unique character has cultivated an audience that wouldn't be there otherwise.
Watch Sonnen get into it in full below:
–
Comments
comments