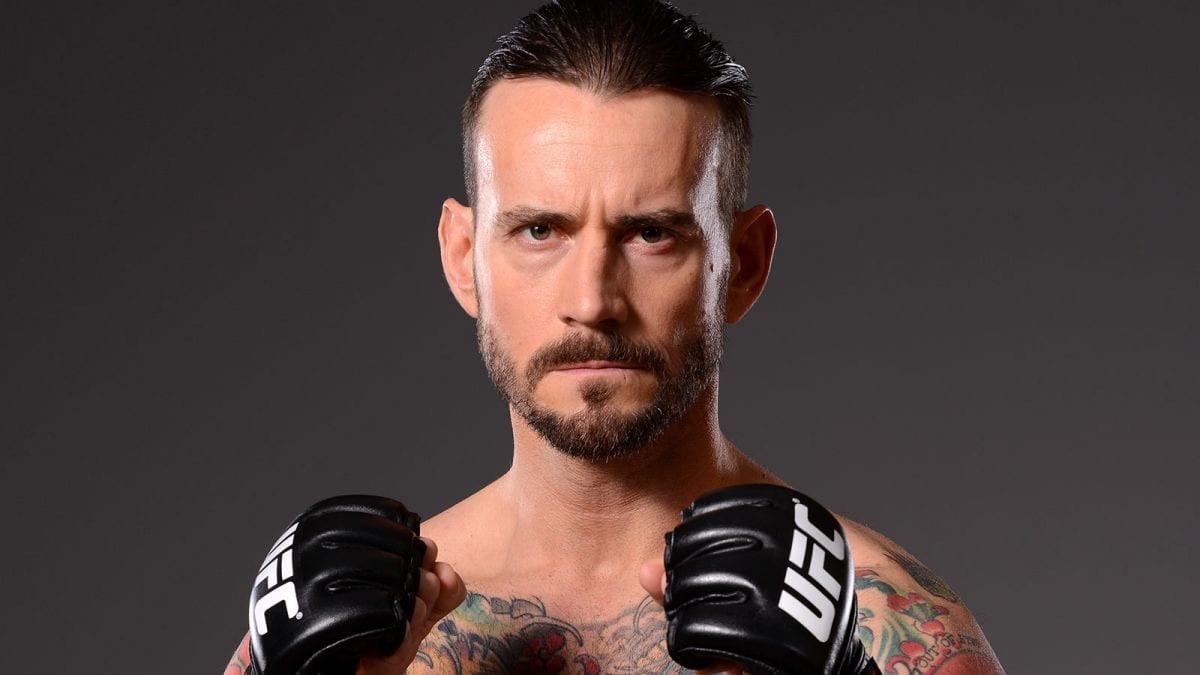 Now that the CM Punk UFC experiment looks to have reached its conclusion it suggests that a person of little to not athletic talent can't compete inside the highest echelon of mixed martial arts, even with four years' training in one of the sport's top facilities.
However, as Dana White suggests, competing inside the octagon is one thing and dedicating your life to training, well, that's a whole other thing that deserves respect.
While it is unlikely that the former professional wrestler will ever compete inside the UFC's octagon again due to the two one-sided defeats Punk experienced inside their cage, White suggests that he deserves significant credit for finding out the hard way that he's not good enough to successfully compete within the organisation.
"I don't think he really wants a third chance," White said of Punk to the MMA Roasted Podcast, via MMANYTT.
"After this last fight, the guy has got balls man, he's got guts. He went on the world stage and he gave it two shots man. A lot of people talk s*** about CM, well get in there. Come on over. Have a fight and fight one of these guys," he said. "It's easy to sit in your living room and talk s***.
"This guy was a huge star in WWE and he came over here and put it all on the line twice man in front of the whole world. If people can't respect that, then they're a f***ing idiot."
Punk, whose real name is Phil Brooks, earned the rank of blue belt in Brazilian Jiu Jitsu during his time spent with Duke Roufus at Roufusport and, while it ultimately didn't pan out, his coaching team were confident that their student could swim in the deep water of the UFC.
"You can't tell somebody 'don't do the thing that you want to do the most. CM Punk wanted to be a UFC fighter and he wanted to come here," White added. "He wanted it so bad that he dropped everything and focused on nothing but mixed martial arts.
"If you talk to his team, next time you talk to Dick Roufus or Pettis, or any of those guys and talk about how this guy was driving back and forth from Chicago, how he would drive for hours and then train forever, you know. They all ended up respecting him. The guy went in there and put it all on the line."
Comments
comments