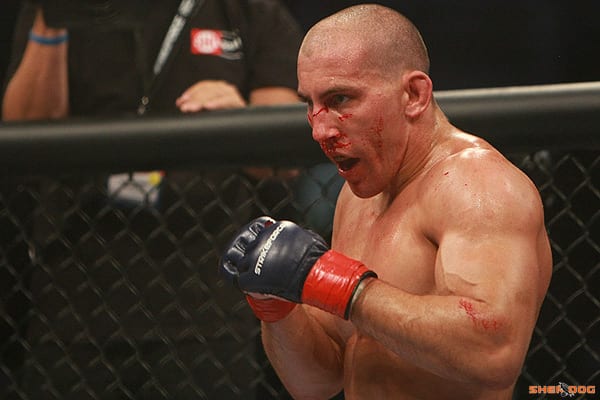 Might have to hold up on that redemption story. 
The Ultimate Fighter: Redemption winner Jesse Taylor has been flagged for a potential USADA violation, and as such his bout against Belal Muhammad has been scrapped from the upcoming UFC Sydney card on November 18.
Taylor had returned to prominence on the recent season of the reality show, which based itself on giving stars a second chance at reaching the UFC, and won the final to earn himself a UFC contract. Taylor had particularly captivated fan interest after having previously appeared on the show in 2008, only to be removed after drunken behaviour had him removed.
Now, he'll have to wait to get in the cage under the brightest lights, as he'll face going through an arbirtartion process with the anti-doping agency.
Comments
comments