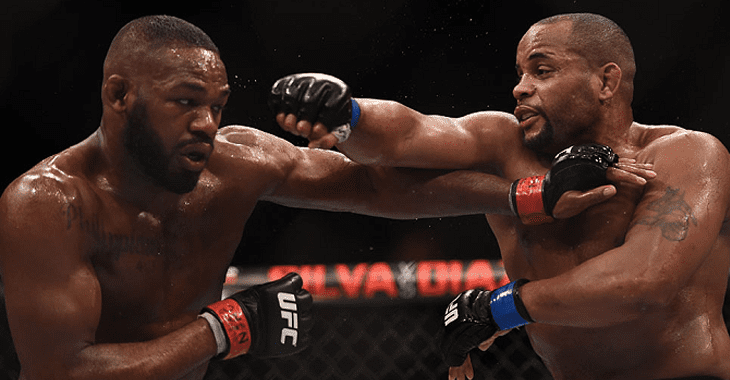 Jon Jones vs. Daniel Cormier II will go into the record books as a no contest.
The decision was made by the California State Athletic Commission in light of Jones' confirmed drug test failure, with the B sample also showing the UFC light heavyweight champion had the steroid Turinabol in his system.
Jones defeated Cormier at UFC 214 for the UFC light heavyweight title, but that championship — not for the first time — looks to be up in the air. While it's up to the UFC whom they award their titles, for Jones to continue as champion despite not technically owning the win which earned him the belt seems to be murky waters.
When the news first broke of Jones' test failure, UFC president Dana White had suggested that should Jones be found guilty, the promotion would return the belt to Cormier. It is unknown whether the UFC will now move to make that decision a reality, or if they'll wait to see Jones' arbitration process with USADA fulfilled first.
Jones continues to protest his innocence in the affair, and his management team have suggested it could have been tainted supplements that brought about the test failure.
Comments
comments