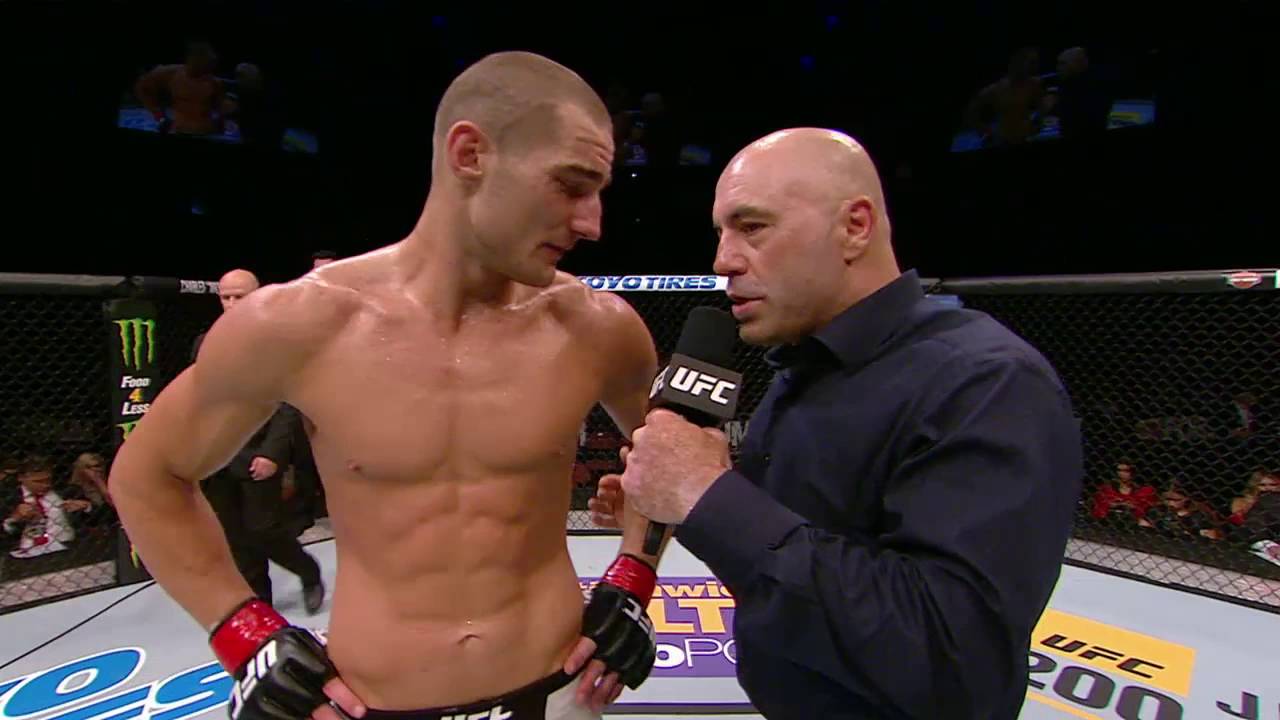 Sean Strickland's next UFC fight has been delayed indefinitely following a high speed motorcycle accident last weekend.
The welterweight, who last fought in October where he defeated Nordine Taleb via second round TKO, said that he was traveling on his motorcycle following a training session at King's MMA when he was struck by a second vehicle.
The accident knocked Strickland off his motorcycle, causing numerous injuries and causing him to black out for an extended period of time.
View this post on Instagram
"I was riding back from Kings (MMA), and I got in an accident," Strickland announced. "It wasn't my fault, but I've been blacked out for a good minute. I just came to after surgery. It's going to be a long road back, but I love fighting, so I'll get back on the ball and make it happen. Thanks for the support."
Strickland also revealed that he underwent knee surgery following the accident but that he expects to be back in the cage once his injuries heal.
"I was going straight and a car turned into me, and I got into an accident going 45 miles per hour. I was unconscious for about three hours. I got knee surgery last night. The doctor said it's not that bad. I should be back at it in a few months."
Comments
comments