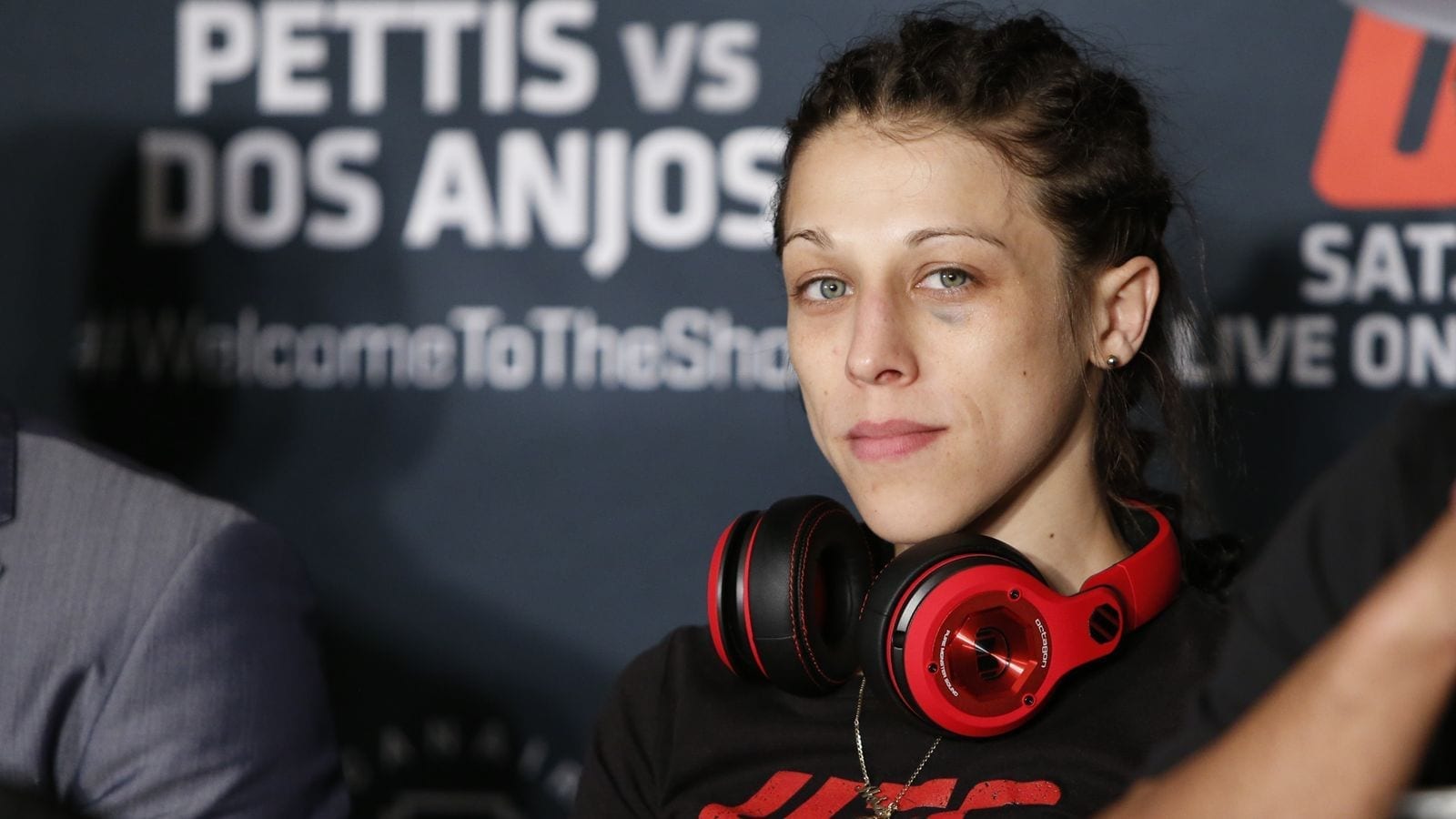 The UFC has confirmed that a press release received by media outlets which apparently confirmed a new season of The Ultimate Fighter which would crown the first ever women's flyweight champion was sent in error.
The release stated that tryouts were to be held in Las Vegas later this month with a view to finding a cast of 125-pound fighters who would compete for a title in what would be a newly-initiated weight class by the UFC.
The release stated: "Women's flyweights, between the ages of 21-34 with a winning record and at least three professional fights are invited to attend the open casting call in Las Vegas," the release said. "The season will also be open to females on the current UFC roster that can successfully make 125-pounds throughout the duration of the season."
But, as per MMAFighting, this is apparently not the case but it is one of the scenarios being considered for a new season of the UFC's long-running reality show. Dana White confirmed to Yahoo! Sports reporter Kevin Iole that the details of the next season was still under consideration.
The introduction of a women's 125-pound division would be the third female weight class in the UFC, after the women's 135-pound and 115-pound divisions were created. Interestingly, Bellator have a women's 125-pound division and recently signed former UFC fighter Valerie Letourneau to compete in it. As of now, it is the only weight class the Bellator have that the UFC do not.
Several members of the UFC roster have suggested in the past that they would be interested in competing 125-pounds, including current 115-pound champion Joanna Jedrzejczyk.
Comments
comments