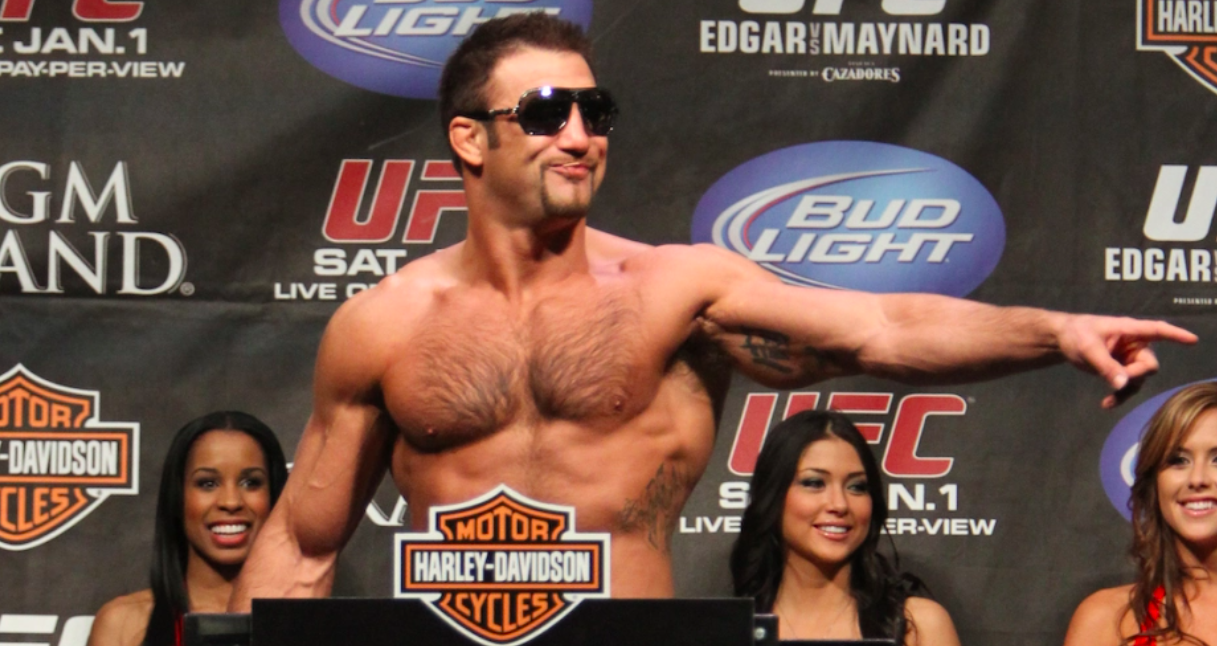 Former UFC, PRIDE and Bellator fighter Phil Baroni could be spending the rest of his life behind bars amid attempted murder charges in Mexico, according to reports.
The 46-year-old New Yorker, who competed 10 times for the UFC during two different spells with the company, was arrested last week in Nayarit, Mexico after a woman reported to be his girlfriend was found dead in a residence in which the two were occupying. Per Baroni, he discovered the woman dead shortly after an argument in which he pushed her into a shower and she hit her head, and after Baroni had left the property to purchase alcohol and cigarettes.
It was initially thought that Baroni could be facing a term of 30 to 50 years in prison if convicted but according to ESPN he could be facing 50 to 75 if convicted of charges of aggravated femicide — a charge introduced to deter violence against women. It is also thought that Baroni's career in combat sports, as it relates to the charge, could exacerbate the punishment against him if he is found to be guilty.
An investigation has reportedly determined that the woman suffered more extreme injuries than those described by Baroni in his account of the incident — with the victim's sister saying that she noted injuries throughout their relationship and that she had urged her to report Baroni to the police. Neighbours also reportedly spoke of Baroni having a particularly "violent temper".
Prosecutors, meanwhile, say that Baroni can reduce any eventual sentence by 25% if he submits a guilty plea. He will remain in a Mexican jail while his case is in development, though it also remains a possibility that he could be transferred to a federal facility.
More information is available on the Twitter feed of ESPN's Carlos Contreras Legaspi.
Comments
comments