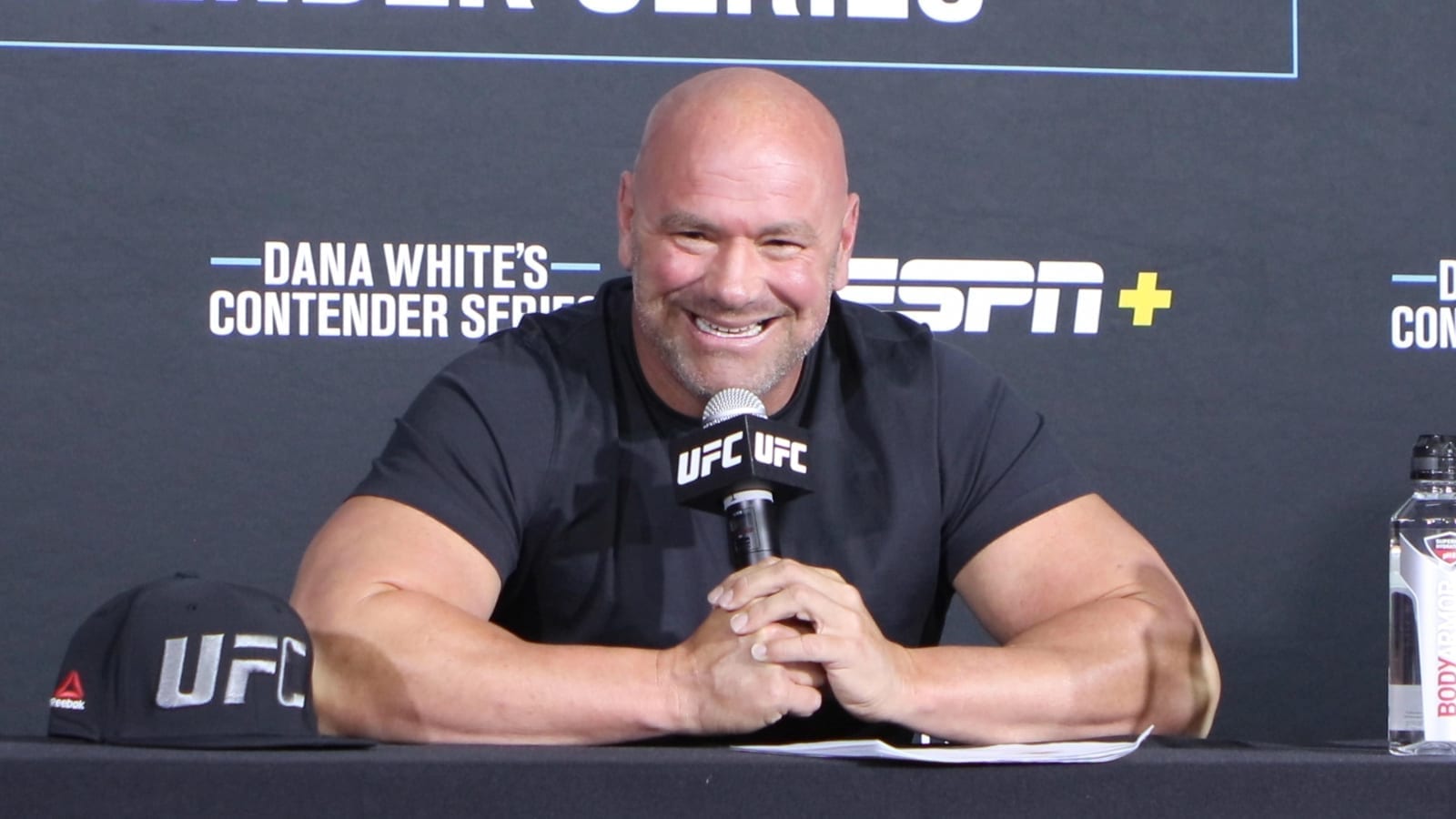 The UFC's partnership with Reebok has come and gone, with the fight league announcing details of the new deal with Venum which is due to come into effect on April 10.
Details of the arrangement were issued to the UFC's roster of fighters on Thursday, per an initial report by ESPN, and much like the previous arrangement the money allocated to each fighter will be dependent on the amount of fights that they have had in the UFC thus far.
It breaks down like this:

The agreement sees a slight uptick in the pay being issued to fighters, though not by a considerable amount. The prior deal with Reebok saw athletes with 1-3 bouts being awarded $3,500 for wearing the gear in the Octagon, with the Venum deal offering a further $500.
A UFC champion will receive $2,000 more dollars per appearance compared to the Reebok arrangement, increased from $40,000 to $42,000.
In an addition to the deal which was absent from the Reebok one, fighters will be forced to receive clearance for any branded mouthpieces they wear in the cage from the UFC — with competing brands ruled out, while other words like nicknames etc. should be allowable, so long as they are cleared.
The Venum deal, much like Reebok before it, removes the ability for fighters to seek their own sponsorships while under contract with the UFC and hasn't always been popular among the UFC roster as several notable names cited it as one of the reasons for signing a fight contract with a competing promotion.
Comments
comments