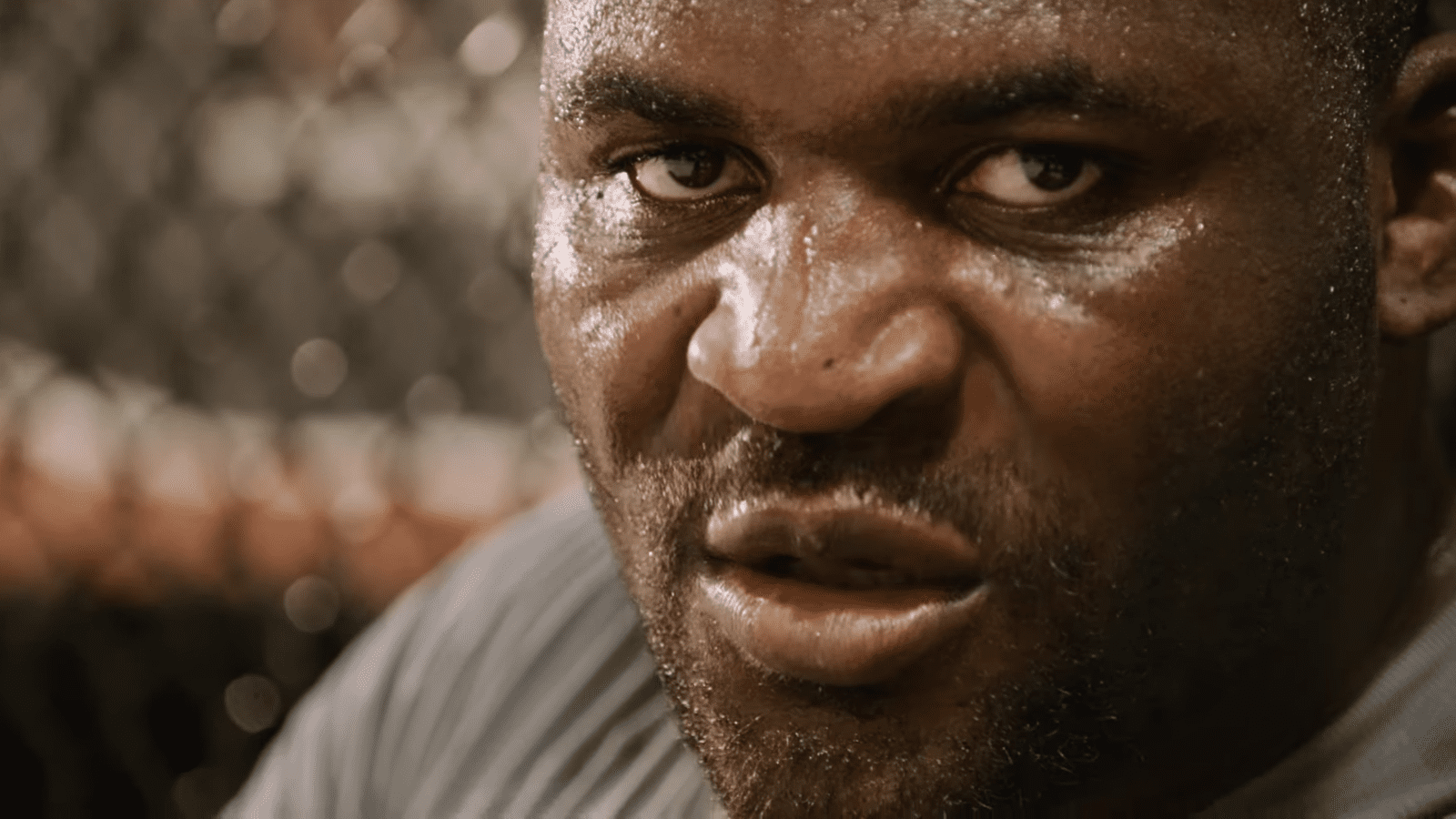 Dana White infamously said in the hours after Francis Ngannou's defeat to Stipe Miocic three years ago that the Cameroonian native had become enveloped by his own hype. 
The lopsided decision loss to Miocic in his maiden title bout, and the tepid performance which followed it against Derrick Lewis, had threatened to subdue to Ngannou's then-meteoric rise to the summit of the heavyweight division, with White later saying that Ngannou had succumbed to the trappings of the headlines which were being written about his concussive power.
Three years on, Ngannou finally delivered on his title ambition when he knocked out Miocic cleanly in the second round of their fight in Las Vegas last weekend — and White is keen to see if the new champion can keep his feet firmly on the ground.
"I can't explain to you guys enough about keeping your head together when you either get the title shot or once you get the title," White said to the media, including The Mac Life, in Las Vegas (transcript by MMA Fighting).
"There's a lot of things that go along with being the champion and it's not as easy as just training and fighting anymore. There's a lot that goes with it. He got a little ahead of himself the first time. Let's see how he handles it this time. So far, so good."
Ngannou's performance was markedly different in the sequel. Gone was the dizzying headhunting which played so neatly into Miocic's grapple-heavy attack, replaced with a more measured approach — with Ngannou even stifling and reversing a Miocic takedown attempt.
"He was a completely different fighter," White agreed. "We saw things from him that we've never seen before. Head kicks, leg kicks, really good grappling, takedown defense and he took his time. Even ate that big right hand from Stipe. He looked perfect tonight."
However, all eyes will be on Ngannou's first defence (for myriad reasons, of course) and perhaps especially so if that comes against former light heavyweight kingpin Jon Jones, but maybe that's a story for another day.
Comments
comments