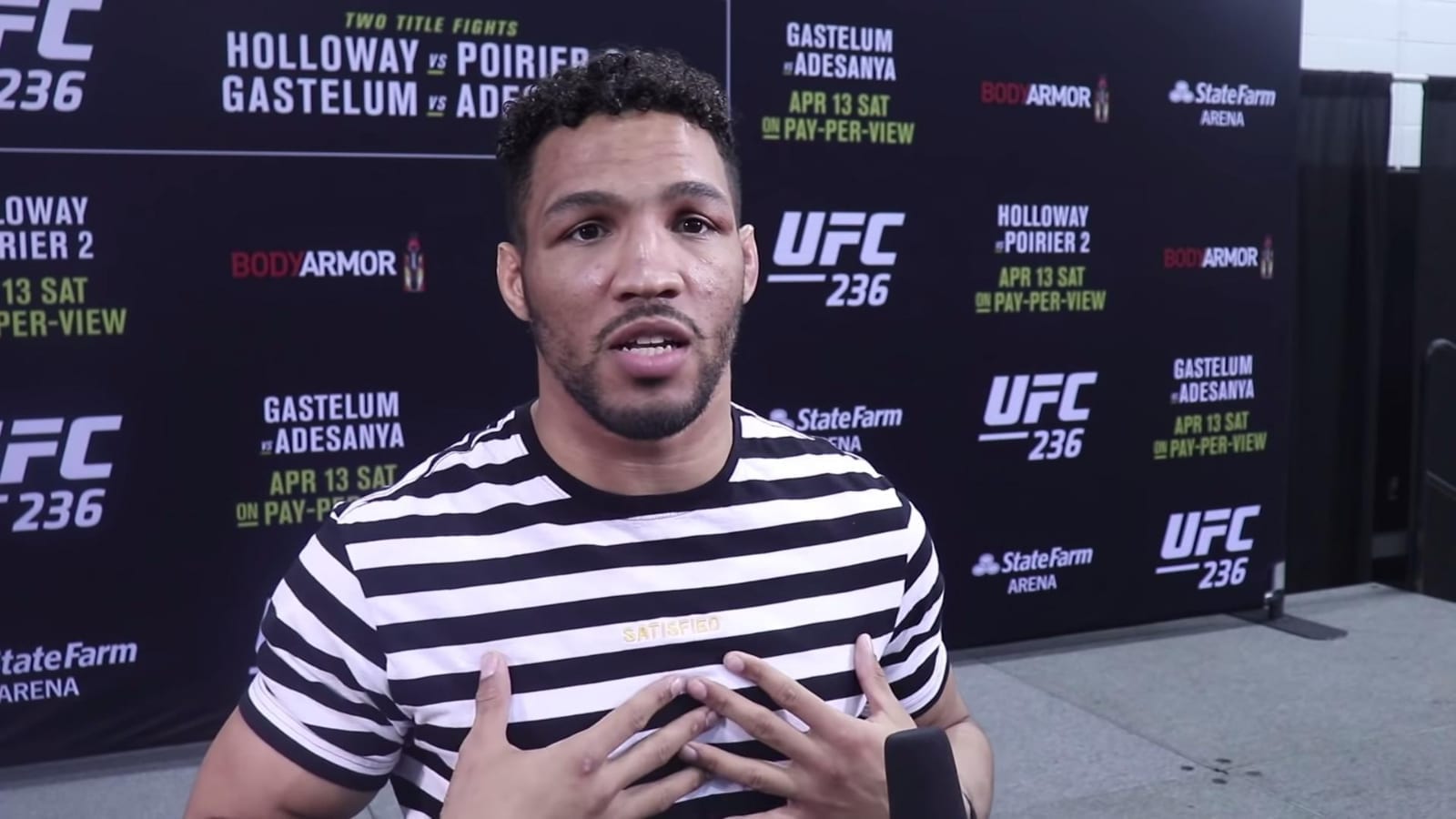 Kevin Lee's eight-year stint in the UFC has — somewhat surprisingly — come to an end.
Lee, 29, had been with the UFC since UFC 169 in February 2014 and had fought under their banner a total of 18 times, including a three year stint with the company ending in 2017 when he won nine of ten fights, losing his next to Tony Ferguson in what was a fight for the UFC interim lightweight championship.
Since that loss though, which came in October 2017, Lee has won just two fights and been defeated in four, most recently losing a welterweight bout to Daniel Rodriguez this past August having also losing to the likes of Charles Oliveira, Rafael Dos Anjos and Al Iaquinta. His final win for the UFC was a spectacular high-kick KO of the highly-regarded lightweight Gregor Gillespie.
It had been recently announced that Lee has received a six-month USADA suspension for failing to declare that he was using amphetamines to treat ADHD — something which likely have been excused for therapeutic use had he correctly declared it to the UFC's drug-testing authorities.
Lee had frequently been considered as one of the 'tweener' fighters — someone who was too big for lightweight and too small for welterweight, and would have been an ideal candidate for a hypothetical 165-pound weight class.
It remains to be seen what Lee's next move in the sport will be but it is likely that he would be a candidate for Bellator's lightweight or welterweight divisions, should Scott Coker's promotion opt to make a move for the now free agent.
Comments
comments