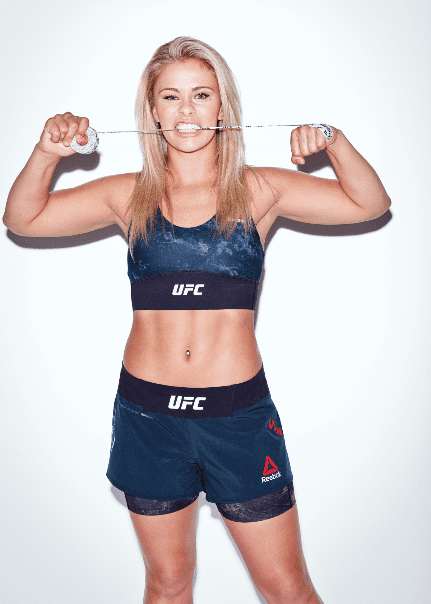 The UFC and Reebok collaboration has entered its next phase.
The apparel has gone without a change since adding a variety of colours ahead of UFC 200. Today in a press release, the two companies have announced a new 'holistic update' to the current collection, with new designs and — perhaps most interestingly — an opportunity for fighters to specifically partake in their own designs.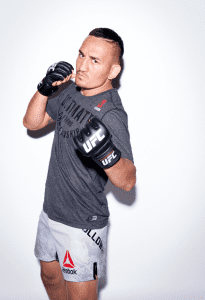 Described as the 'Legacy' series, fighters that headline Pay-Per-Views or compete for a championship will work with Reebok to co-design a unique walkout jersey. It will finally offer the fighters the ability to customise their apparel, and could potentially open up chances to see old school favourite designs come back in a fashion (similar to Anderson Silva's Yellow trunks, Cro-Cop's Croatian check etc.)
The current wear is also receiving a change. The colours that we've already seen will remain, but will now have 'evolved to a more lifestyle-driven look and feel' and made from a new performance cotton fabric.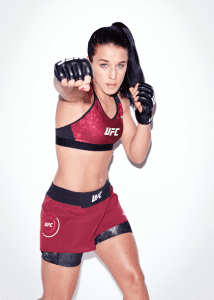 "The new fit and material is something you notice as soon as you put this gear on. It still offers everything fighters need when it comes to performance, but there's a new style and attitude to the collection that I'm especially excited about," said Paige VanZant in the release.
We will see the first iteration of the updates at UFC 215, with the four athletes involved in the the co-main and main events joining Reebok to create their unique walkout gear.
"It was a great experience to be one of the first UFC athletes to take advantage of the Legacy Series with Reebok, speaking directly with the designers at different points and collaborating on what I thought best represented me as a UFC athlete," Demetrious Johnson said in the release. "This is a very special fight for me and this experience really elevated that."
Comments
comments