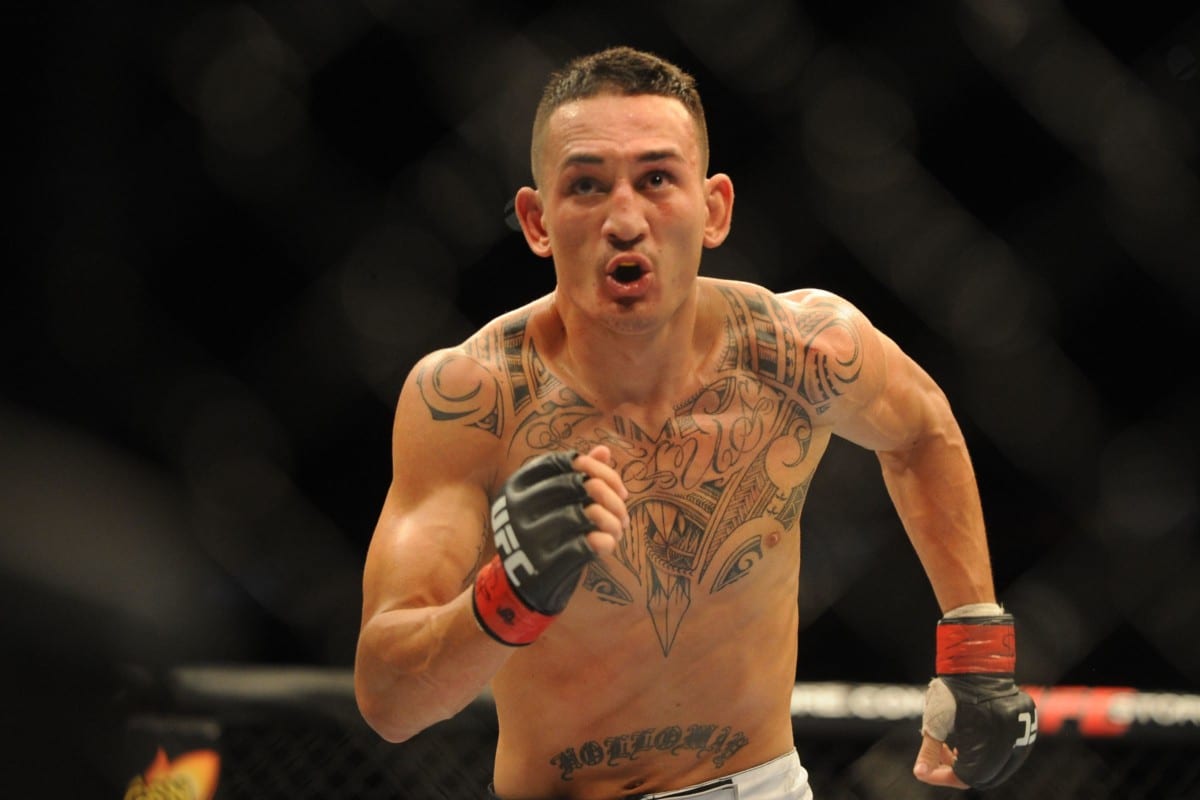 New featherweight supremo Max Holloway's victory over José Aldo last weekend in Rio de Janeiro has propelled the Hawaiian up to fifth spot in the UFC's official pound for pound rankings.
Holloway, who has won 11 straight fights at 145-pounds, jumps an incredible seven places and overtakes the likes of Cody Garbrandt, Cody Garbrandt, Dominick Cruz and Tyron Woodley. Aldo, meanwhile, drops six spots to tenth position, just ahead of Michael Bisping and Amanda Nunes who have also seen their P4P rankings drop by one.
Stipe Miocic's heavyweight title defense against Junior Dos Santos sees his rise into fourth place in the rankings while Demetrious Johnson, who is currently at odds with the UFC regarding the future of the flyweight division he presides over, retains top spot. Conor McGregor sits pretty in second place overall while Daniel Cormier and Miocic make up the rest of the top five.
See below for Forrest Griffin's explanation of the newest P4P lineup:
.
Comments
comments