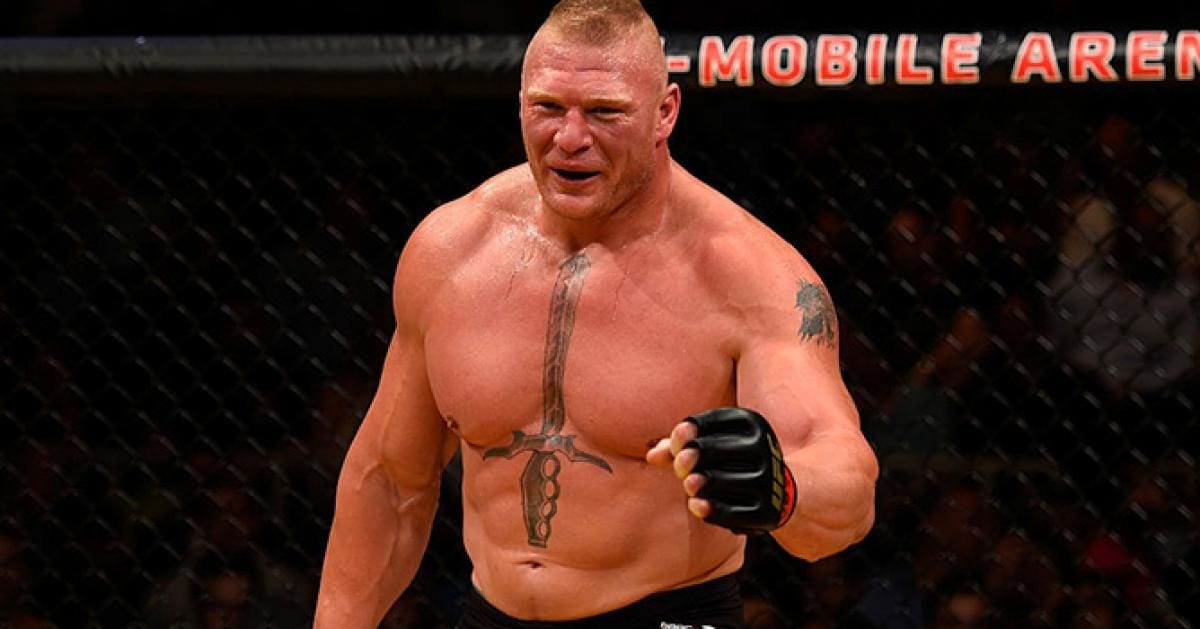 Endeavor, the entertainment conglomerate who completed a multi-billion dollar deal to purchase the UFC in 2016, are being cited as one of the prime candidates to bid for the WWE amid suggestions that the professional wrestling company may be on the market.
The WWE has remained under the primary ownership of Vince McMahon for decades after he purchased the company from his father in 1982, growing the business to become one of the most successful entertainment brands on the planet in the years which followed. McMahon, though, stepped down from his role in both creative and in the boardroom following a scandal last year in which he was linked to hush money payments to former contractors.
It was revealed in recent days that McMahon has returned to the board, though many have suggested that this is to oversee a potential sale of the brand — and it has been suggested that Endeavor chief Ari Emanuel's continuing desire to hold stakes in live event companies could make the UFC a very attractive addition to Endeavor's portfolio.
Most plausible buyers of WWE seem to be Comcast (NBCU's parent) and Endeavor (UFC's parent), maybe Amazon.

These companies and any business partners have to weigh whether they want to do business with Vince, whose scandals Stephanie has previously said hurt ad sales last summer.

— Brandon Thurston (@BrandonThurston) January 6, 2023
"Most plausible buyers of WWE seem to be Comcast (NBCU's parent) and Endeavor (UFC's parent), maybe Amazon," wrote wrestling insider Brandon Thurston on Twitter of a potential deal.
There has been significant crossover between the WWE and UFC over the years. Dana White has admitted that the WWE played a role in shaping UFC live events back in its early days, while the reverse has also happened in recent years as mixed martial arts entered the mainstream, with former UFC stars like Ronda Rousey and Cain Velasquez appearing on WWE programming.
Both Brock Lesnar and CM Punk have enjoyed contrasting fortunes in either industry, too.
NBCUniversal, though, which already hosts WWE programming on its platforms, is considered to be the potential frontrunner if any deal can be brought over the line — but Endeavor had demonstrated in recent years that they have the necessary financial clout to fund a move for the WWE.
But for now, we wait and see.
Comments
comments