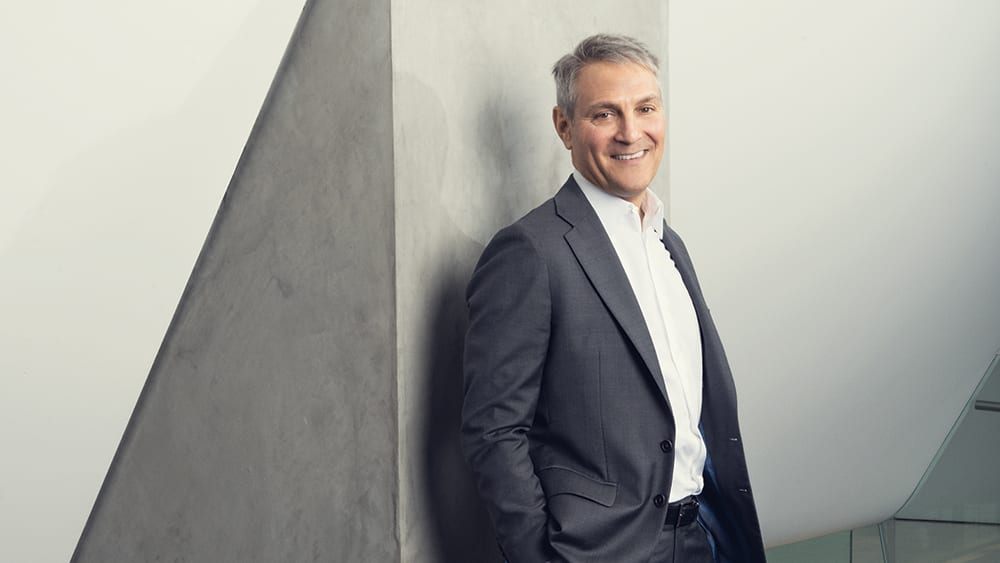 Business is booming in Las Vegas.
Endeavor, the media conglomerate who own the UFC, has released their third-quarter financial report which states that the first nine months of the 2021 were the most profitable in the history of the mixed martial arts organisation, and comes after the company emerged from the a difficult scenario in 2020 during which their business was impacted by the onset of the Covid-19 pandemic.
The publicly traded Endeavor Group Holdings $1.4 billion in revenue, per MMA Fighting, along with a net income of $63.6 million — a figure which vastly exceeds 2020's takings.
"We continue to capitalise on the elevated demand for premium content and live events coming out of the pandemic," Endeavor CEO Ari Emanuel states in a press release. "Given our unique positioning within the sports and entertainment industry and our ability to leverage powerful secular content trends, we see no signs of this momentum waning through the end of the year."
The UFC remains one of Endeavor's prized assets, with the group hailing the "best nine-month, year-to-date period in UFC history."
The UFC's takings for 2021, meanwhile, are expected to have been bolstered by Conor McGregor fighting in both January and July, with both of those events, UFC 257 and UFC 264, rankings as among the most successful pay-per-views in the more than quarter century history of the UFC.
Comments
comments