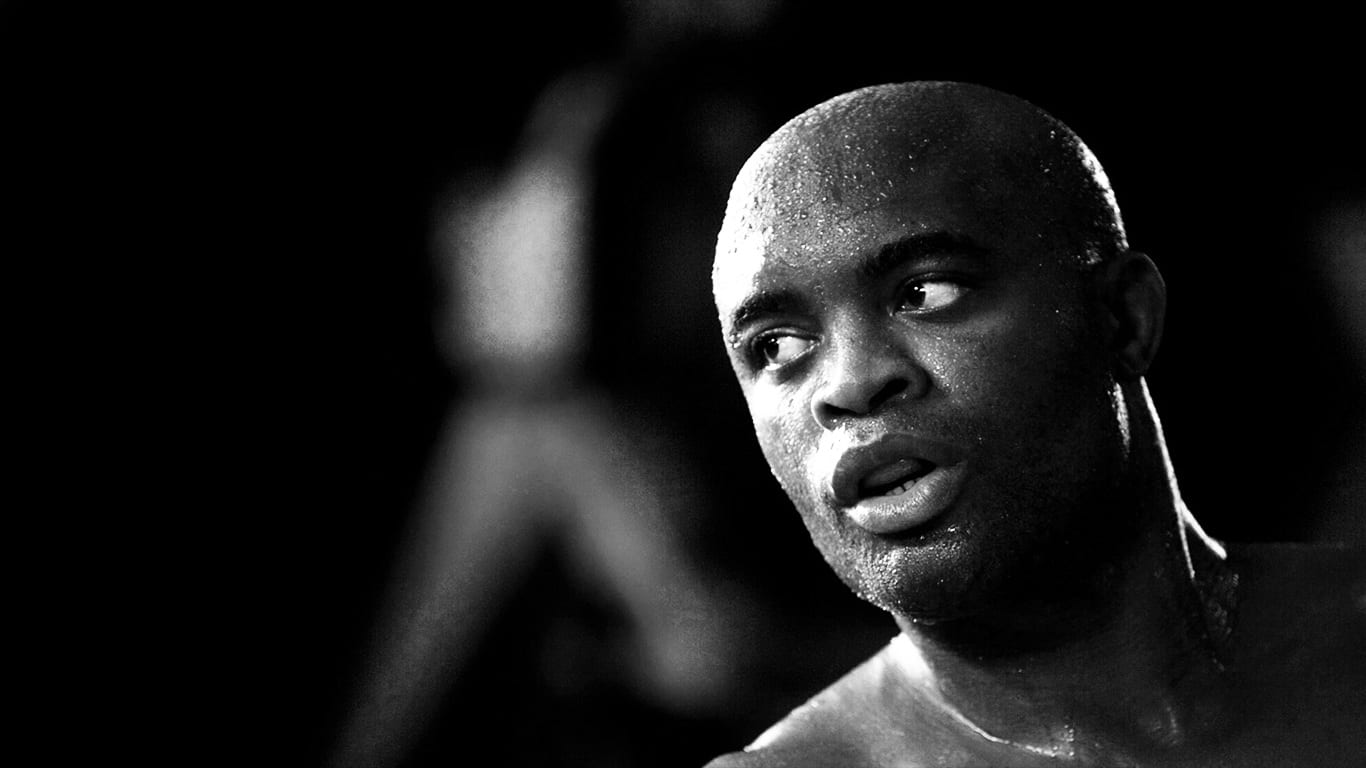 Mixed martial arts icon Anderson Silva hasn't given up hope of one day challenging himself against Conor McGregor, adding that the UFC contractually owes him a 'superfight' — and reiterating that he would like that opportunity to come against the Dubliner.
Silva, without question the most influential middleweight champion in the sport's history,  has long been an admirer of McGregor's and announced in May that he would relish the opportunity for a fan-friendly showdown, which he says could come in the welterweight division.
He wrote: "I have immense admiration for the great athlete that Conor is and I believe that a super fight would go down in the history of the sport, neither of us need to prove anything to anyone; I believe that fans of the UFC and of this sport would like to watch this great martial arts spectacle, it would be fantastic to test my martial arts skills against him!!"
View this post on Instagram
However, Silva has recently suggested that the UFC nixed the idea despite there being interest on both sides, leading him to switch focus to a potential bout with former lightweight champion Anthony Pettis.
"UFC owes me a super fight by contract. Conor [McGregor] called me out right after my fight with [Israel] Adesanya. Our team talked to his team and we agreed upon a bout at [170 pounds], but something happened and UFC decided to not make it," Silva said via Sherdog. "Then Anthony Pettis proposed that super fight, and I liked it because he was already a champion who has impressive knockouts. Of course, it would be a great super fight.
"At this point of my career and for all my legacy it doesn't make any sense to face new talents that are entering the game now," Silva continued. "I don't want to be a 'step' for the new generation. I want to face relevant champions for the sport. And definitely Pettis is a great challenge that will make me train a lot."
Comments
comments