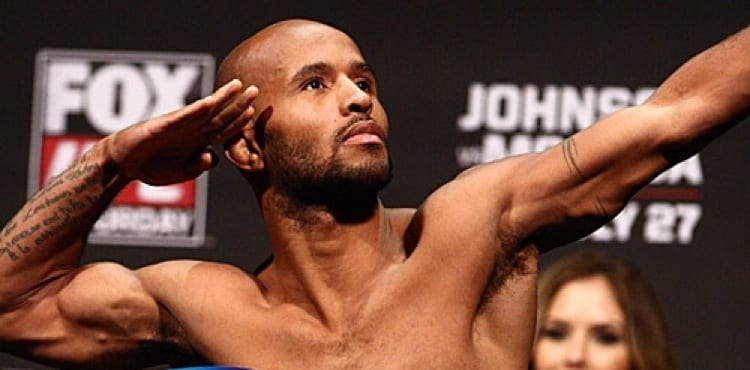 Demetrious Johnson's attempt to make history will have to wait a little while.
As previously reported, illness has forced the removal of Borg from Saturday's UFC 215 main event which will delay Johnson's bid to break Anderson Silva's record for the most successful title defences in UFC history.
The sudden absence of the flyweight championship bout has left a void atop the card which will partly be filled by Amanda Nunes' women's bantamweight title showdown with Valentina Shevchenko but many fans have expressed their disappointment at the crumbling of the original main event on social media.
To assuage these concerns, the UFC have announced that refunds will be made available at the point of purchase for any dissatisfied customers as is general practice among promoters when a main event falls apart at the eleventh hour.
Whether or not this option gets taken up en masse by ticket holders remains to be see but one suspects that the real indication of how this move impacts fan interest in the card will be reflected in the pay-per-view buys.
Comments
comments