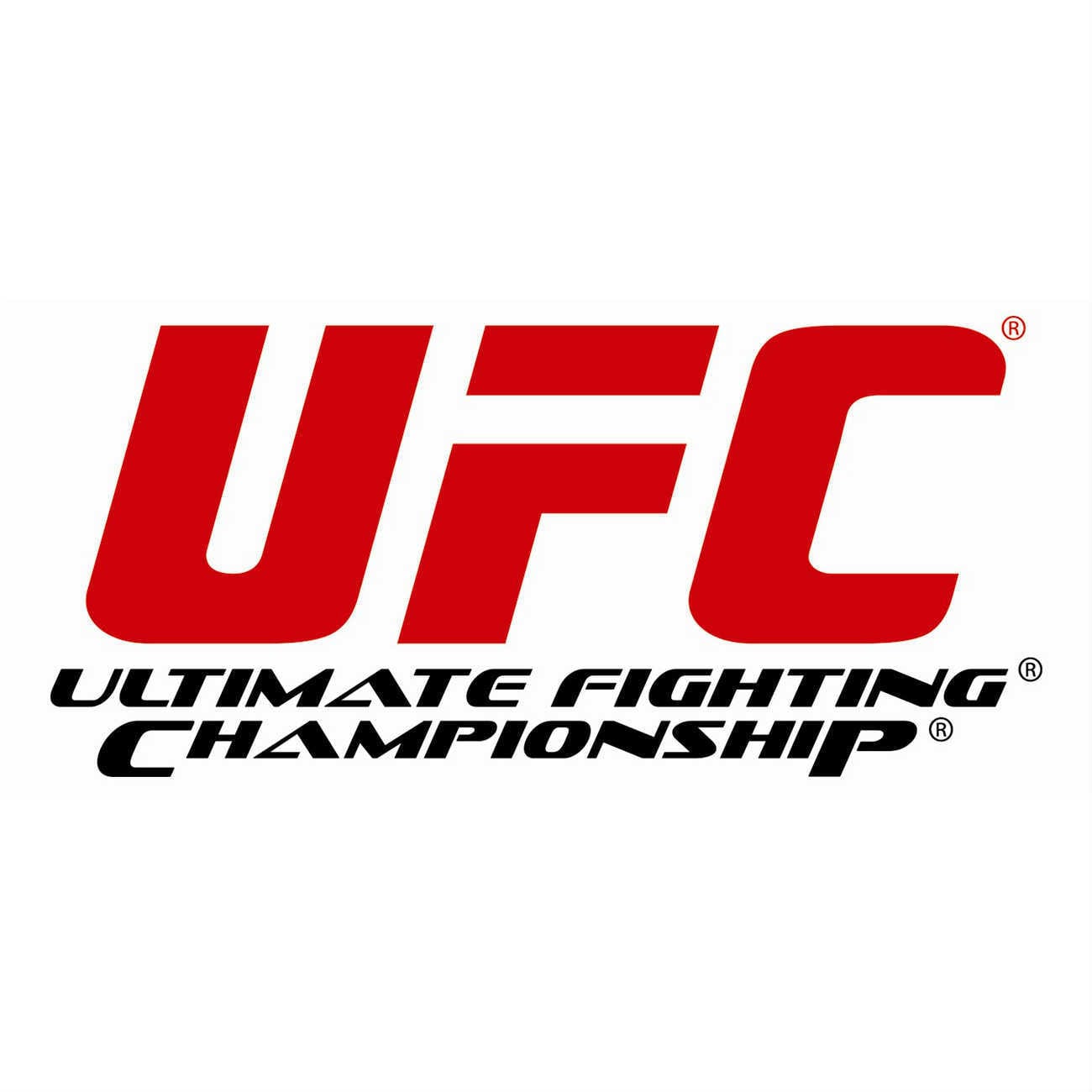 The UFC have named the Hospital for Special Surgery as the "brand's first-ever official hospital," and will have a multi-year partnership going forward, in which the hospital will serve UFC athletes in return for various advertising and promotion from the UFC's end.
In a press-release on their website, the UFC listed various ways in which the new deal would aid their fighter roster in regards to rehabilitation and physical therapy.
"The new multi-year partnership provides UFC with access to the hospital's sports medicine physicians, who will serve as orthopedic consultants in conjunction with the brand's medical team" the statement read.
"Bryan Kelly, M.D., Chief of the Sports Medicine Service at HSS, will serve as UFC's Head Consulting Orthopedic Surgeon. He will lead a team of HSS orthopedic surgeons who will be on-call during UFC events for orthopedic consultation. HSS will also assist UFC in the recruitment and placement of physical therapists who will be onsite at the HSS Sports Rehabilitation Center at the UFC Performance Institute."
However, not all UFC athletes were enthused with the news.
Al Iaquinta, who has been in a heated disagreement with the UFC for a while now, was furious when he heard the news, as he had been the one who connected the hospital with the UFC — even after they had shown reluctance to pay for an expensive knee surgery.
"Hospital special surgery, this is like a big joke," Iaquinta said, speaking on The MMA Hour. "I feel like I'm taking fucking crazy pills, I really do. It's insane.
"That is my deal, I made that whole deal happen, I do the research, I'm the smart one and they don't get it. No one gets it. I'm the guy, and I don't give a fuck, I'll be the best real estate agent in the world."
—
Comments
comments