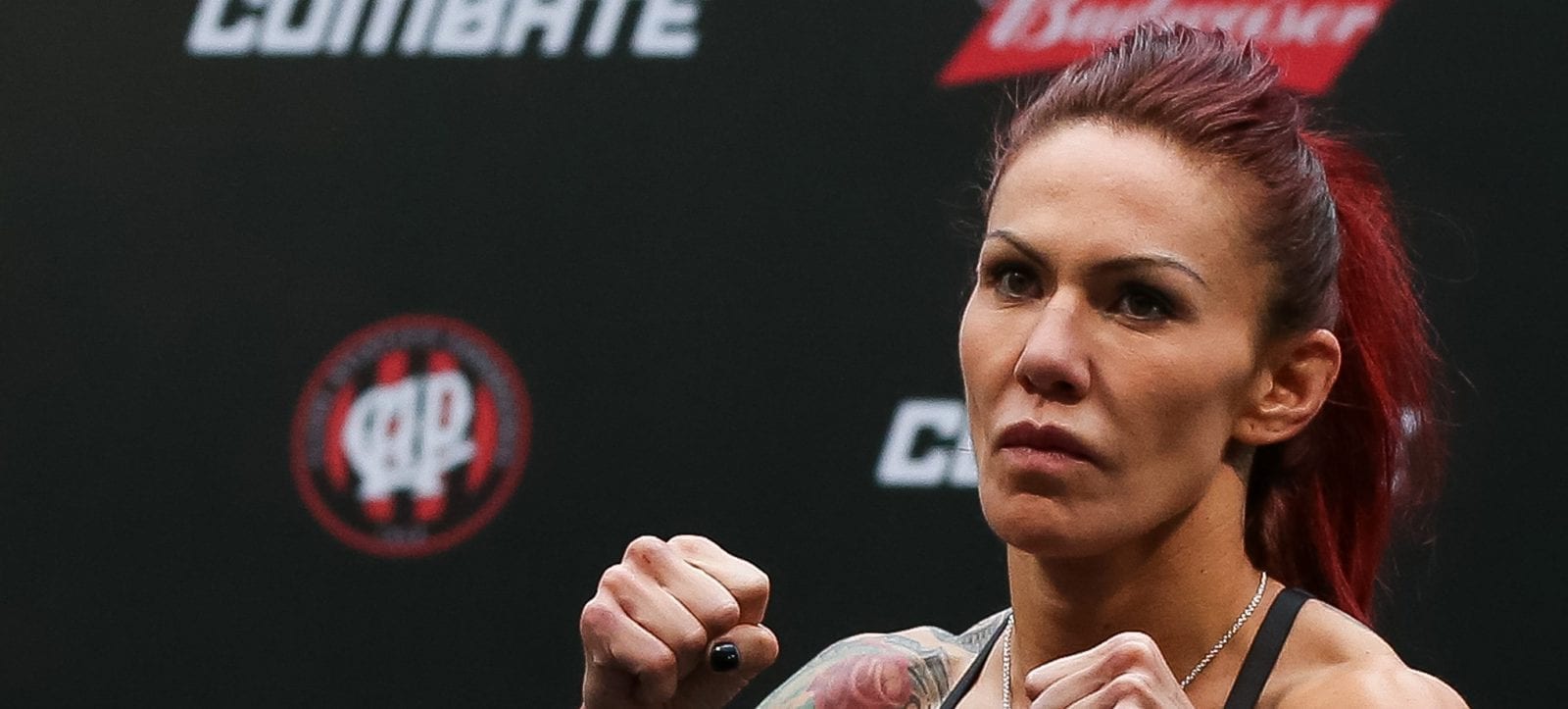 Cris Cyborg has been cited with misdemeanor battery and could potentially end up going to court for her involvement in a physical altercation with Angela Magana that took place at the UFC Fighter Resort that took place last weekend.
According to MMAJunkie, the Las Vegas Police Department were called to the scene of the problem around 2:30pm in the afternoon. They did not specify the party who called the police.
After Magana stated she wanted to press charges, a citation was made.
"This is a misdemeanor crime, which is the lowest of Nevada penalties," Hadfield is quoted as saying. "When they found probable cause to believe the crime had occurred, they cited that other individual. For us, it's a very minor call, I guess you could say."
Should Justino be charged, she face a maximum penalty of six months in jail and a $1,000 fine. Perhaps more likely, however, a period of community service could be assigned.
A video of the incident (first released by cagepages.com) can be seen below:
—
Comments
comments