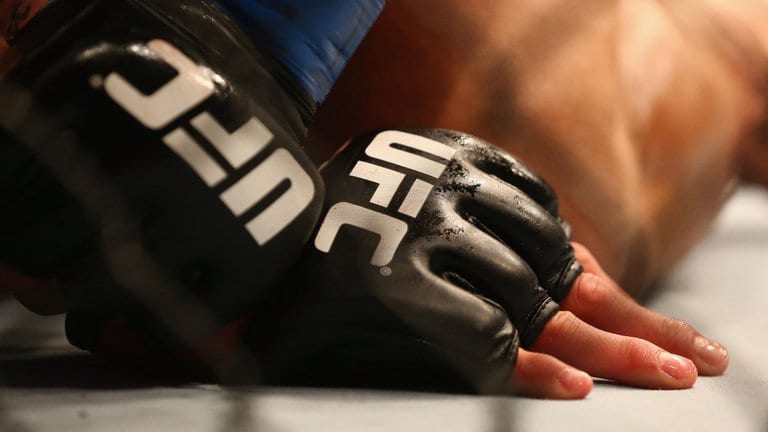 The UFC has mailed a document to it's roster in order to state and clarify expected duties for fighters in terms of promotion.
The document, as reported on by ESPN, dictates that athletes — who are not employees, but independent contractors — are now required to provide four days of advanced media promotion, six hours on fight week and one hour of post-fight. This would include media calls, press conferences, and media days.
Co-main and main event fighters are, understandably, expected to contribute more. They are required to allow UFC cameras to follow them around (for the Embedded series or similar) for eight days before fight night. Twice a year, the UFC can request an eight hour shoot for advertisement.
The document also details a new tier to the controversial Reebok payout system. Currently based on tenure, the Reebok deal has previously had fighters with under five appearances receive $2,500. Now, fighters with three or under will make $3,500 and those with four or five appearances shall get $5,000.
In an interview with ESPN, UFC Chief Operating Officer Lawrence Epstein said he believed the change would help newer signed athletes.
"This gives the shorter-tenured fighters on our roster an increase," Epstein said. "We felt this was the most impactful, meaningful way to get more money to our athletes.
"We always want to hear from the athletes," Epstein said. "I know we're trying to do the right thing every day in the UFC. Our heart is in the right place. Listening to the athletes is a big part of that, and part of the changes we're making today are a reflection of that."
Comments
comments