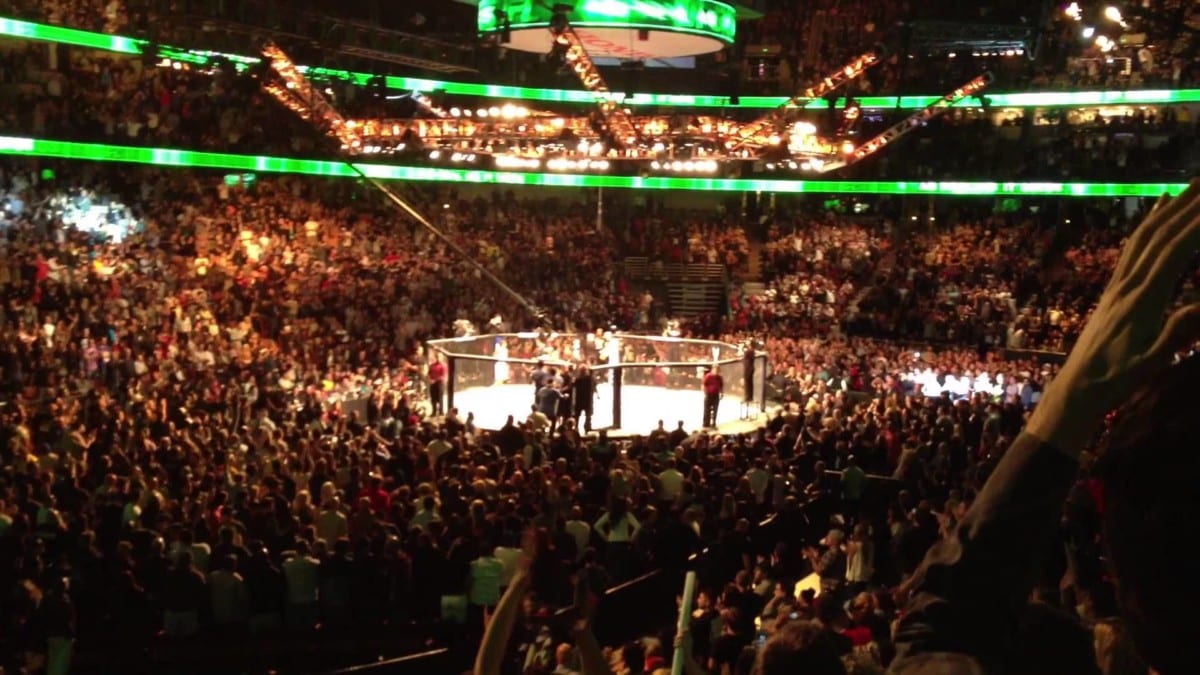 The UFC and M-1 Global have announced 'UFC Russia', a collaboration to develop talent in Russia and Commonwealth of Independent States (CIS).
The agreement means that M-1 Global will effectively operate as a developmental territory for the UFC, aiming to discover and promote talent from what is fast becoming one of the world's most fertile mixed martial arts markets. The UFC Russia brand will also focus on holding events in the region.
On September 15th of this year, the UFC will hold its first ever event in Moscow.
Proof that anything can happen in MMA. Didn't see this one coming (via an M-1 press release just issued). pic.twitter.com/UYXRaaSYV4

— Ariel Helwani (@arielhelwani) July 18, 2018
"We eagerly await the opportunity to work with the UFC and the Russian-Chinese investment fund, Mubadala Investment Company, on the development of young MMA talents in Russia and the CIS," said M-1 Global President Vadim Finkelstein.
"This will undoubtedly aid the development of this sports discipline in the grand scheme. MMA is already a hugely popular sport among athletes and the partnership between the UFC and the investment company will help bring MMA to a new level.
"It means that the level of competition in M-1 will grow and there will be more explosive and entertaining fights," he added.
The news of collaboration between M-1 Global, and its President Vadim Finkelstein, will be a surprising one to mixed martial arts fans given the very public insults directed at him by UFC President Dana White as he pursued the signature of Fedor Emelianenko in 2013, a fighter who was under contract with M-1 Global.
White continually referred to Finkelstein as "Vadummy" after a series of meetings yielded no result but time, as ever, heals all wounds.
Comments
comments