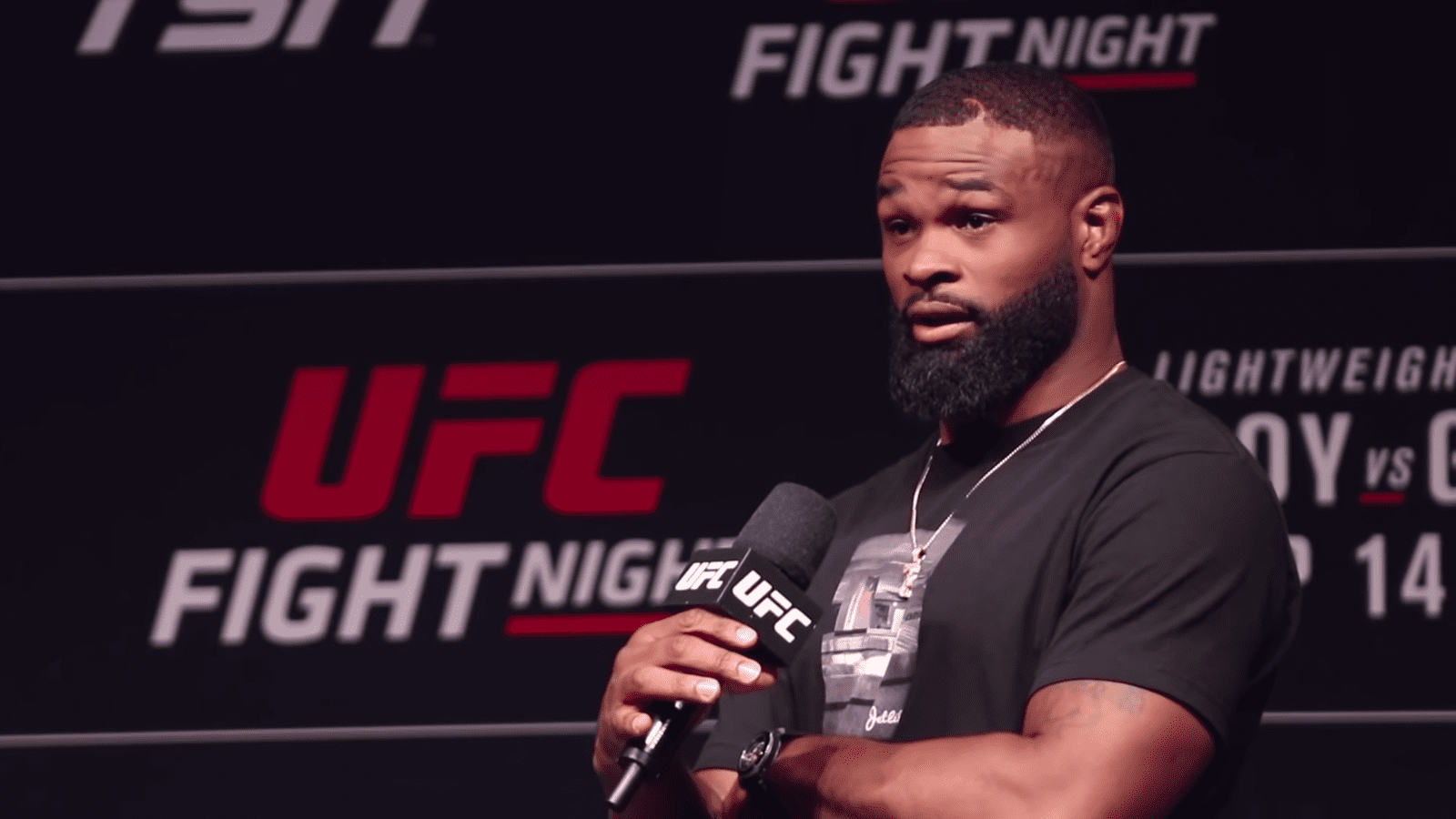 The UFC have scrapped the upcoming UFC London, and UFC president Dana White says, at least, the main event will take place somewhere else.
Earlier today, the U.S. president Donald Trump announced that come Monday, the UK and Ireland would be added to the ongoing European travel ban. With that information in mind, the UFC have elected to act and cancel their event next weekend.
"Due to rapidly changing circumstances in the U.K, including recently implemented travel restrictions, UFC Fight Night: Woodley vs Edwards, originally scheduled for Saturday, March 21, at the O2 Arena in London, will be relocated," said a press release. "The organization is looking at the available options, including in the United States. Additional details will be announced in coming days. O2 ticket holders may seek a full refund at the point of purchase. UFC looks forward to returning to London at the earliest opportunity."
In an appearance on ESPN's Sportscenter earlier today, UFC president Dana White expanded on the decision.
"Obviously things are changing by the hour, they announced new travel restrictions for the U.K., so the fight obviously can't continue in London, but the fight will go on," White said. "We're working on finding a new venue, likely in the United States, and I have my matchmakers literally working right now to put together the undercard. The bottom line is that fight is happening, and that main event will go on."
Dana White says the UFC fights will continue.

"We're not stopping. We will keep finding a way to put on the fights." pic.twitter.com/7ixxpFjTSz

— SportsCenter (@SportsCenter) March 15, 2020
As of now, details are scarce, but we continue on in uncharted waters.
Comments
comments