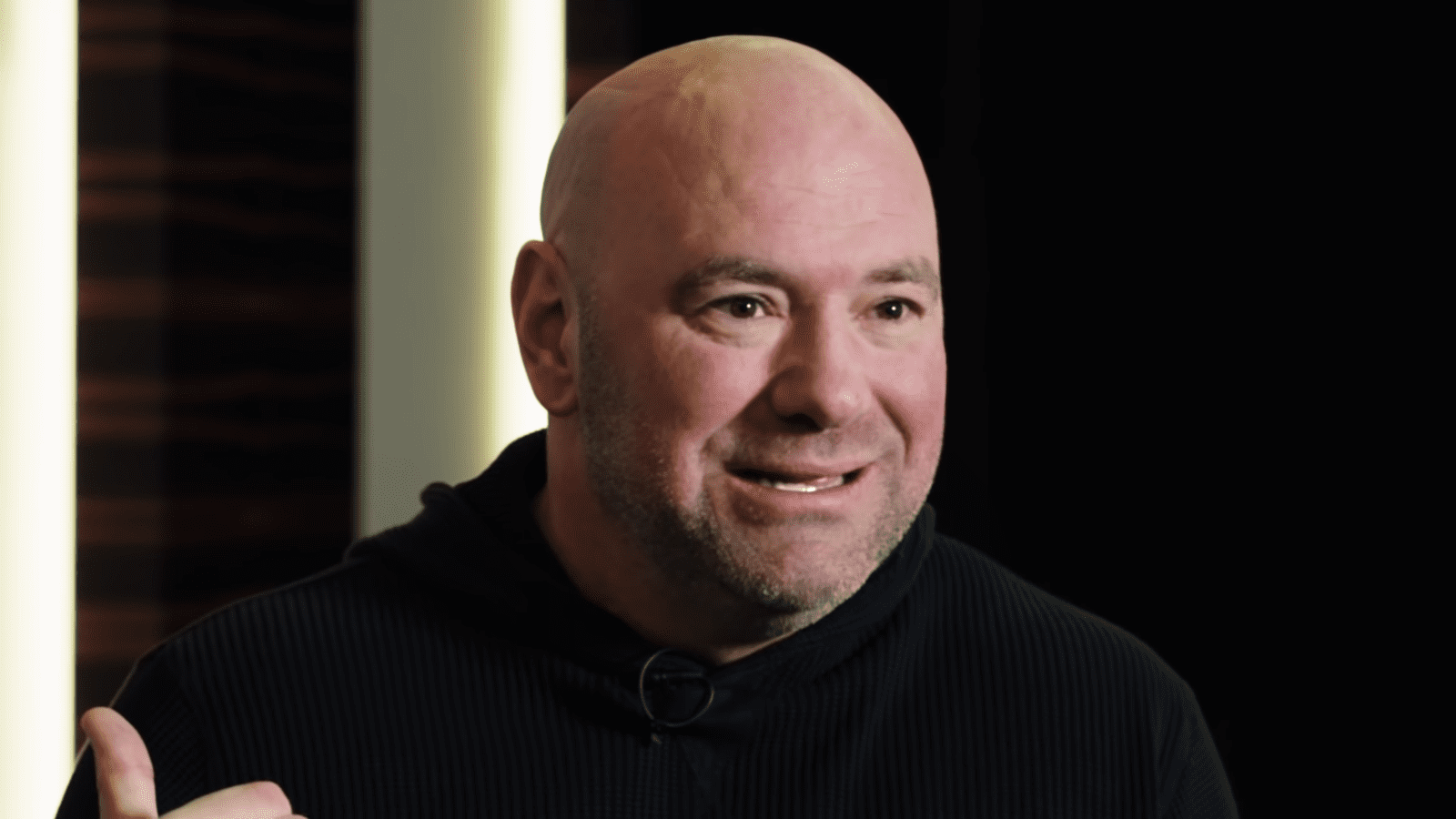 Dana White refuses to bow down to pressure in light of the ever-increasing coronavirus spread.
The UFC president reacted to news from earlier today that the Nevada State Athletic Commission had revoked combat sports licences up to March 25. As the UFC's current plans were to move events to their home base of the APEX in Las Vegas, some had speculated the NSAC ruling would subdue the promotion's ambitions of continuing on.
Not so, says White.
"So as of now, the fights cna't happen at the APEX here in Las Vegas," White said, on ESPN's Sportscenter. "So we're working to find new locations, but the fights will go on. We're not stopping. We will keep finding a way to put on the fights. I'm in the fight business, I've been doing this over 20 years, and this stuff happens to me every weekend. I'm used to this stuff. Not at this level, obviously, but this is what we do. We always make sure the fights happen, and they're gonna continue to happen."
Dana White says the UFC fights will continue.

"We're not stopping. We will keep finding a way to put on the fights." pic.twitter.com/7ixxpFjTSz

— SportsCenter (@SportsCenter) March 15, 2020
That also includes last-minute changes to UFC London, which looks increasingly less likely to take place with UK government rulings on public gatherings rapidly changing.
"Obviously things are changing by the hour, they announced new travel restrictions for the U.K., so the fight obviously can't continue in London, but the fight will go on," White said. "We're working on finding a new venue, likely in the United States, and I have my matchmakers literally working right now to put together the undercard. The bottom line is that fight is happening, and that main event will go on."
And, the question everyone wants to know. Will Khabib Nurmagomedov vs. Tony Ferguson still continue?
It's a resounding yes, from Dana.
"We had possibly a couple of different venues for that fight, including Nevada, and now that whole Nevada thing went down so we're looking for another venue," White said. "By probably ten o clock tomorrow morning, I should have two venue options for that fight. That fight will happen, it will go on, and the fans are all freaking out about that, don't worry. Khabib vs. Tony will happen."
Comments
comments