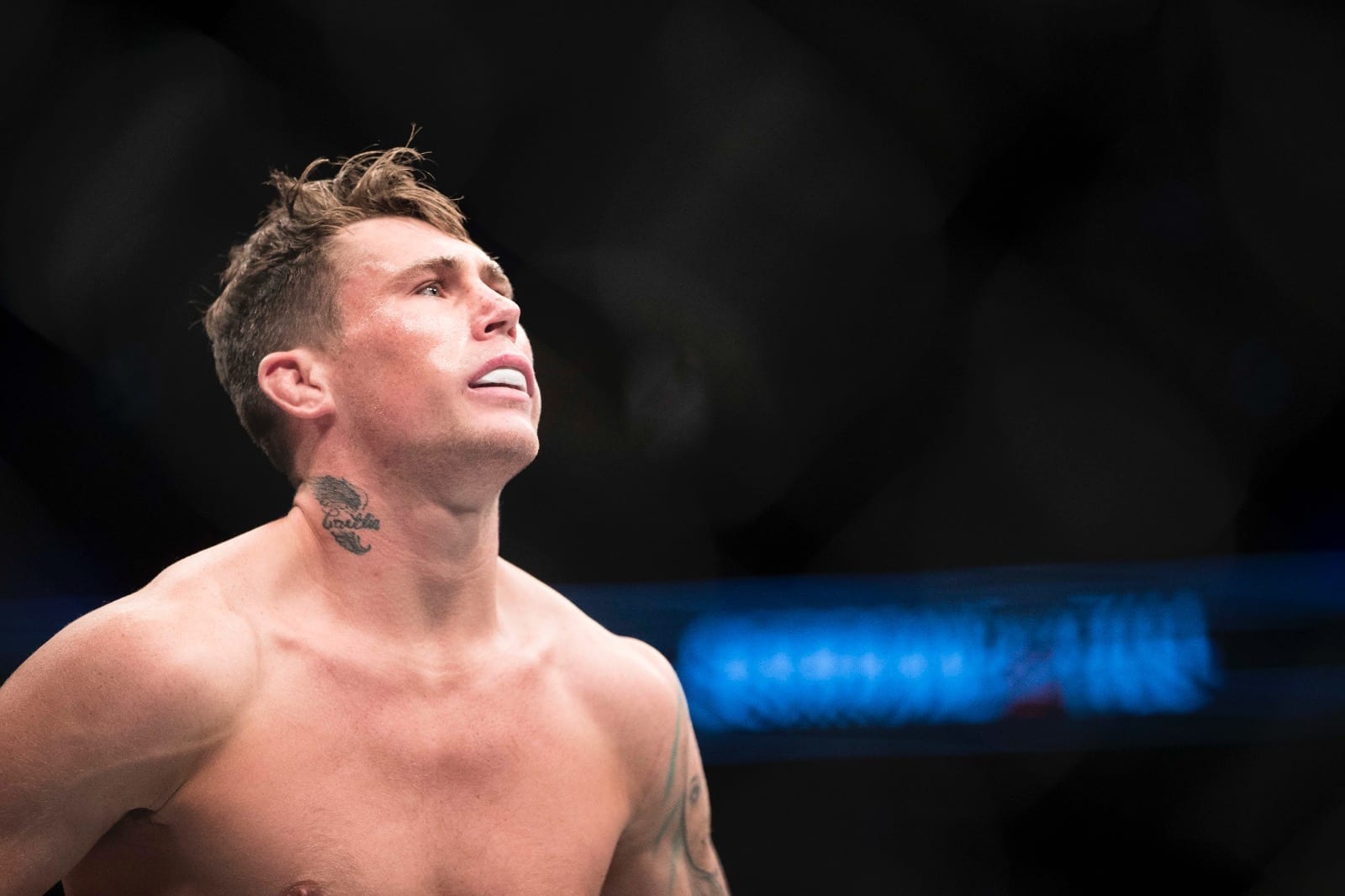 UFC Dublin is off, and instead the UFC will be heading to Liverpool, England.
The promotion will hold an event on May 27 at the Echo Arena. Darren Till is set to headline, although an opponent has yet to be booked. The move represents the latest growth in UK MMA, with the Liverpool scene hosting an increasing stock of talented youngsters.
It's happening!! #UFCLiverpool is official for May 27!

🎟 https://t.co/shPzwVYT9L pic.twitter.com/rIIwOylJxo

— UFC Europe (@UFCEurope) March 16, 2018
Names like Paddy Pimblett and Molly McCann are hugely popular in the city, and while neither are signed with the UFC, could find themselves brought on board. It also brings Till, one of the most popular rising stars, back into the cage.
"I can't believe UFC is finally coming to Liverpool and I'm going to be headlining Echo Arena," Till said in a press release. "My name is going to be remembered in 200 years' time for being part of this historical event and I can't even describe how much that means to me."
It comes just days after Till had voiced frustrations over his lack of action since an emphatic win over Donald Cerrone last year.
"I've got to get a call to get a fight. I'm going to London as a guest fighter and it's an honor to do that, but I'm here, there and everywhere doing interviews and stuff, but I don't feel like I'm earning it," Till said, speaking to MMAFighting.
"People are still trying to interview me and they're still going mad about the Cerrone fight and it's like, 'Fuckin' hell, I was over the Cerrone fight a day after it happened'. I need another fight now to feel like I've earned this attention.
"It's been months and I've had two years off as well before that. I just want to fight again. I'm ready to fight again against anyone — anyone in the top 10, fuck them all…fuck everyone."
Comments
comments