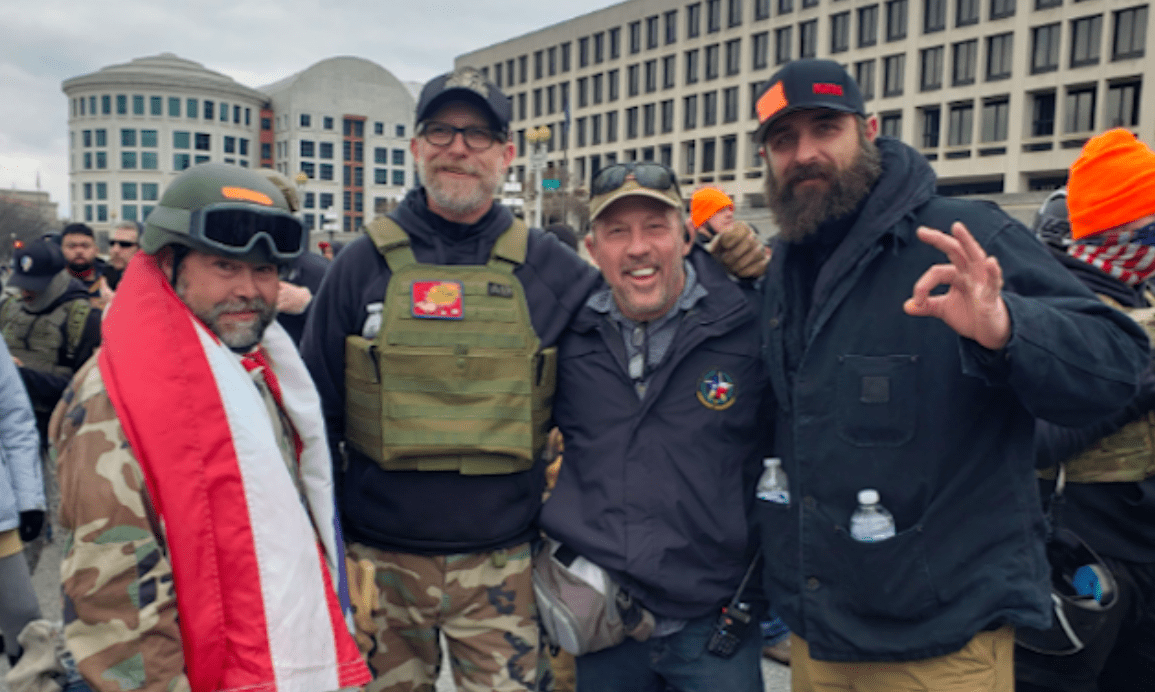 The reverberations from last week's violent scenes at the US Capitol in Washington DC are continuing to be felt after Pat Miletich, the Hall of Fame fighter and first-ever UFC welterweight champion, claimed that he has been let go from his position as commentator for Legacy Fighting Alliance after attending the unrest.
Miletich was among the throngs of Trump supporters in DC last Wednesday, some of whom turned violent as they stormed the Capitol building in objection to the certification of Joe Biden as the 46th President of the United States of America. There is no indication that Miletich participated in the violence.
Of course Pat Miletich was in DC on Jan 6th. pic.twitter.com/nVp1yayVAp

— John S. Nash (@heynottheface) January 11, 2021
In a since deleted video post on Instagram, Miletich described the decision for the LFA to reprimand him as being "the price of freedom."
"I just got a call from the folks at the LFA, and they basically informed that they were getting a lot of pressure because I was at the Capitol," Miletich said.
"I want you guys to know that the people that I walked with at the Capitol, none of them—that I know of—were involved in any of the violence. I walked with white people, black people, a lot of Chinese people who escaped communist China, who are 'for freedom' … It was across the board people of different races, religions.
"But the LFA was getting a lot of pressure and unfortunately that they felt that they needed to distance themselves from me. I understand their position."
Miletich is the latest figure to have been reprimanded for attending the protests. Former US Olympic swimmer Klete Keller has deleted his social media profiles and reportedly been censured by the real estate company he works for after he was spotted in video footage pushing law enforcement officials inside the Capitol Rotunda, while President Trump has also been targetted.
His Bedminster golf club has been stripped of hosting rights for the PGA Championship in 2022, while he was publicly rebuked by former ally Bill Belichick, head coach of the New England Patriots, who on Tuesday turned down Trump's offer of a Presidential Medal of Freedom — the highest honour available to United States citizens.
Comments
comments